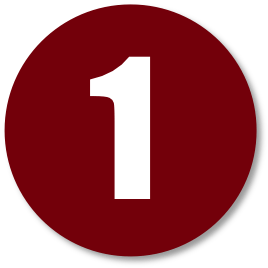 My UofSC Experience for Advisors
Please join us on Friday, September 27, 8:30 - 10:00 AM, where we will learn more about the My UofSC Experience initiative & how to incorporate it into advising conversations as it provides a more holistic view of a student's college experience.
The event will be held in Close Hipp Rm. 584. Register now!