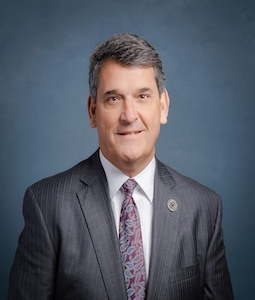 Executive Director, Office of Economic Engagement
Email: kirkland@sc.edu
Phone: 803-576-8503
Bill Kirkland serves as the point of contact for businesses seeking to connect with the university's world class resources. Under his leadership, the Office for Innovation, Partnership, and Economic Engagement builds industry partnerships to drive economic development, leads the commercialization of innovative technologies, and champions entrepreneurship and workforce development. The office coordinates outreach efforts across all eight university campuses to create a more diversified economy and to make South Carolina more competitive regionally, nationally, and globally.