The Palmetto College Online Bachelor of Arts degree in Elementary Education is issued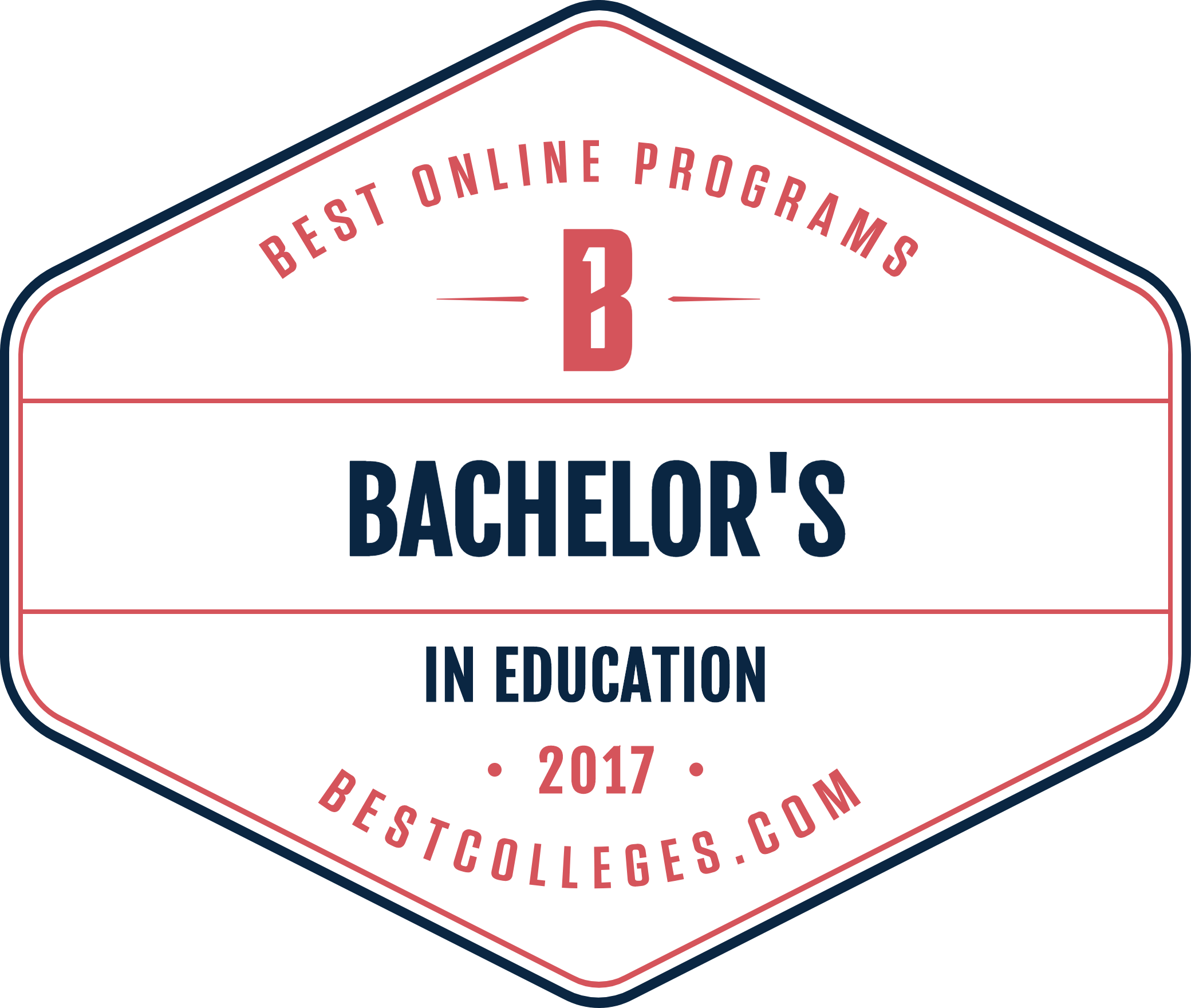 by USC Columbia.
Overview
You'll learn how to engage children in inquiry, facilitate learning, develop curriculum, and collect, analyze, and interpret student data to inform instruction.
The Bachelor of Arts in Elementary Education is comprised of an online learning component along with field and clinical experiences.
After successful completion of all degree and certification requirements, and with a positive recommendation from the faculty, students will be recommended for teacher certification in Elementary Education.
See the curriculum
Field and Clinical Experiences
This program requires extensive field experiences in South Carolina P-12 schools. High-quality, diverse school experiences are essential to an effective teacher preparation program. While every effort will be made to minimize travel time to schools, students should be aware that some travel may be required to participate in these experiences.
Prerequisites & Requirements
Students must have 36 hours of specific course work to apply for this online degree program. If you haven't earned your hours yet, you can do so at any of our Palmetto College campuses statewide, or at any South Carolina technical college. To find out if you're qualified to apply for this program, please contact a Palmetto College advisor.

Total requirements to complete this degree: 120-126 hours
Major requirements available online: 62 hours
GPA: 2.5 on a 4.0 scale with a 2.75 needed before progression into upper level courses
Program Length
If you're a full-time student, the program will take three years—two years of coursework plus a yearlong internship. Talk to an advisor about how to balance Palmetto College classes with your schedule.
Accreditation
This program is fully accredited by the National Council for the Accreditation of Teacher Education (NCATE).
Important Dates
| Semester | Application Deadline | Missing Documents | Final Registration | Tuition Deadline | Class Start |
| --- | --- | --- | --- | --- | --- |
| Summer 2018 | No Summer Start | No Summer Start | No Summer Start | No Summer Start | No Summer Start |
| Fall 2018 | July 1, 2018 | August 1, 2018 | August 23, 2018 | TBD | August 23, 2018 |

Ready to get started?
Call, chat, or email us today! Our trained advisors can create a plan that takes into account your earned credits and your unique circumstances.
If you've already talked to a Palmetto College advisor, just follow the application instructions for this degree.