Adrenée Glover Freeman Lecture
The Adrenée Glover Freeman Lecture in African American Women's Studies was established in 1993 in memory of Adrenée Glover Freeman, a Columbia attorney who was active in civic affairs and served on the Community Advisory Board of the Women's and Gender Studies Program. Each year the lecture is given by a prominent African American woman.
2018 Ijeoma Oluo
2017 Courtney Bryan
2016 Anita F. Hill
2015 Claudia Rankine
2014 Cathy J. Cohen
2013 Nikky Finney
2012 Cynthia Hardy
2011 Anita F. Hill
2010 Yvonne Latty
2009 Tameika Isaac Devine
2008 Adia Harvey Wingfield and Dianne "Dinah" Johnson
2007 Cheryl Townsend Gilkes
2006 Portia Cobb
2005 Beverly Guy-Sheftall
2004 Barbara Ransby
2003 Leith Mullings
2002 Curtis Frye and championship team
2001 Carole Marks
2000 Faith Ringgold
1999 Thyvolia Glymph
1998 Adrienne Davis
1997 Sharon Harley
1996 Bonnie Thorton Dill
1995 Patricia Hill Collins
1994 Thadious Davis
1993 Freeman Lecture Established
Mary Baskin Waters Lecture
This annual lecture series, established in 2015, is named in honor of benefactor, longtime community partner, and service learning advocate Dr. Mary Baskin Waters. Dr. Waters earned her B.A. in Art Studio from the University of South Carolina, as well as her master's and Ph.D. She is an affiliate faculty member in the Women's and Gender Studies Program and in the Department of Political Science.
During this series, we take a closer look at various women's and social justice issues like women in sports and human rights in the face of extremism. This lecture is co-sponsored by the College of Arts and Sciences.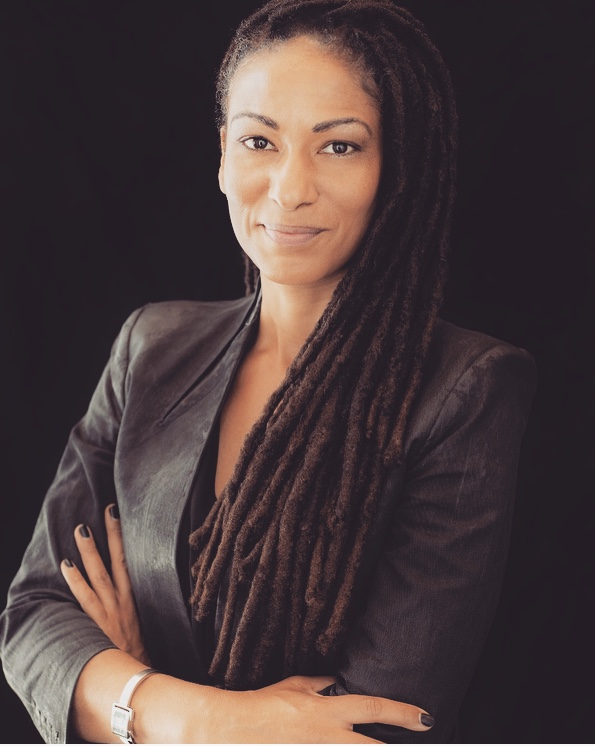 2020 Lecturer: Dr. Ruha Benjamin, Associate Professor at Princeton University, on "A New Jim Code? Race, Technology, and Imagination in Everyday Life"
Dr. Ruha Benjamin, Associate Professor of African American Studies at Princeton University, will present the 2020 lecture on Thursday March 26th at 6:30 pm in the Campus Room of Capstone (828 Barnwell St. Columbia, SC 29201). A book signing and reception will follow the lecture. This WGST lecture is co-sponsored with the generous support of: Mary Baskin Waters; Ann Johnson Institute for Science, Technology, and Society; African American Studies Program, the Institute for African American Research, Rhodos Fellows Learning Community for Information, Design, and Computing; and TRiO.