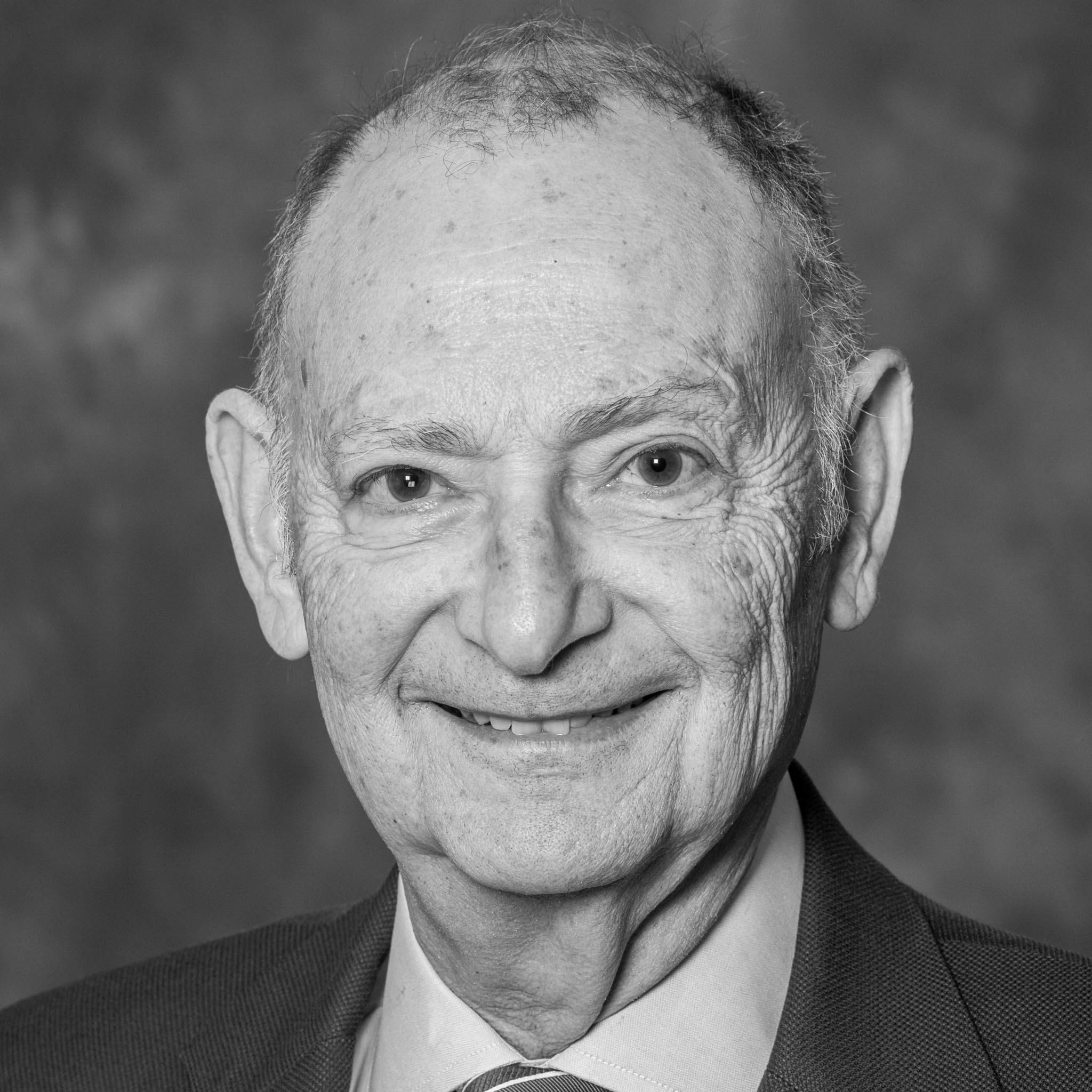 Career Achievement Award
Morris J. Blachman, PhD
Office of Continuous Professional Development and Strategic Affairs
Morris J. Blachman, PhD, joined the University of South Carolina in 1979 and dedicated two decades to teaching and research in international studies, with a specialization in Latin America. He became internationally recognized as a scholar and consultant on leadership and institutional effectiveness. In 1996 he joined the School of Medicine Columbia as a clinical professor and the assistant dean in the Office of Continuous Professional Development and Strategic Affairs. He was promoted to associate dean in 2012.
Over the past decade Dr. Blachman has assisted Palmetto Health, now Prisma Health, with physician executive development. He has been recognized as a national leader in continuing medical education, being named as an inaugural fellow of the Society for Academic Continuing Medical Education (SACME), and receiving the prestigious Outstanding Service Award for SACME.
Dr. Blachman has co-authored four books and published over 40 peer-reviewed articles. He has played key roles in the development of numerous School of Medicine strategic plans, mentored numerous faculty and staff, and worked with virtually every department on leadership development and/or strategic planning. Dr. Blachman retired in 2020 and is Distinguished Professor Emeritus.