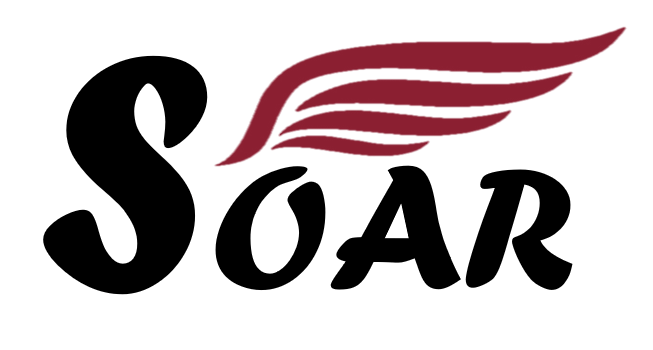 The Student Opportunities for Academic Achievement Through Research (SOAR) program is sponsored by the Office of the Associate Dean for Research and Graduate Education and allows USC SOM medical students to conduct research under the direction of an established scientist.
SOAR 2019 internship positions have been announced!
It was another ground-breaking year for the program with more than half of the rising M1's applying for these competitive research positions. Thirty-one research internships have been awarded, with projects all along the translational spectrum. We are glad to offer opportunities both here in Columbia and throughout the region.
Congratulations to all of our student and faculty awardees! We look forward to working with you this summer.
Program Components
This is a full-time research internship provided by basic science and clinical faculty which constitutes an important element of a well-rounded medical education. Students will learn how basic research integrates with clinical practice, moving science from "bench-to-bedside". SOAR Interns work closely with a faculty mentor in a research area aligned with their professional interest. The program provides an opportunity for students to get involved in a research project to which they can make a positive contribution.
Students are required to present their research to faculty and their peers during the Graduate Student Seminar series in the fall following their research experience and to present a poster in the spring semester at the USC SOM-Palmetto Health research event. Furthermore, students have the opportunity to earn a certificate in Advanced Training in Translational Research.
Program details
Applicants must be enrolled at USC SOM and completing their first year of medical school.
Prior research experience is not required.
Students must participate for a minimum of 8 weeks between May 15th and July 30th (exact dates of the internships are determined by the student and mentor).
Selected students will receive a stipend of $2,500 for the 8 week period of training.
Students interested in cardiovascular research have the option of also applying for an American Heart Association sponsored research internship. Selected students will receive a stipend of $4,000 for the 10 week period of training.
Attendance to SOAR Seminars is mandatory.
Students must present their project findings during the Graduate Student Seminar as well as during the spring research event.
Information for Faculty Mentors
Faculty mentors must describe their project idea(s) on the Faculty Application.
The selection committee will match selected students with a project based on mutual interests.
Selected faculty mentors will receive $500 to help defray the cost of research.
Faculty with a USC appointment and projects related to cardiovascular research can also apply for an American Heart Association sponsored internship. Selected faculty projects will receive $1000 to help defray the cost of research or travel.