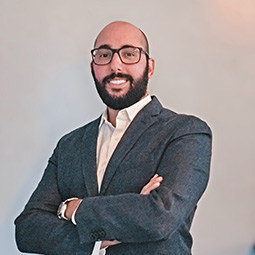 Nick Resciniti
Biographical information:
I was born/raised in West Palm Beach, Florida. I then attended the University of Central Florida where I got a BS. After, I obtained my MPH from the University of Pittsburgh. My hobbies involve rooting for UCF in football, going to the Soda City farmers market, and my dog! One of the main reasons I chose UofSC was due to the sense of community and ability to communicate with faculty/students.


Research interests:
My research interests have evolved over time. When I started out my research career, I was interested in mental health amongst men/adolescents, then transitioned to studying infectious disease and microbiology, and now my research is focused on aging. However, my passion now lies at the intersection of all these topics; that being, how the microbiome influences mental and physical health of older adults
Thesis/Dissertation:
To help identify risk factors related to cognitive decline, cognitive impairment, and Alzheimer's disease and related dementias (ADRD), my dissertation topic is focused on using a biomarker for microbiome disruption to assess the longitudinal association of dysbiosis on cognition/ADRD.