The University of South Carolina's College of Social Work is delighted to announce the addition of two new faculty members, Scott Fairweather and Ann Gowdy, to its team of educators. Their expertise will enrich the student experience and contribute significantly to the growth of the college community.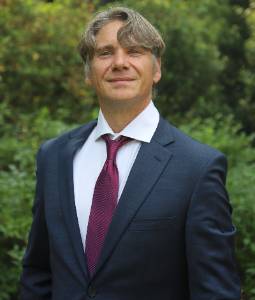 Scott Fairweather, a professional in the mental health and addictions fields, joins Social Work as a lecturer. He holds a bachelor's degree in psychology from the University of Colorado – Boulder and a master's degree in social work from the University of South Carolina. As a Licensed Independent Social Worker – Clinical Practitioner (LISW-CP) and a Certified Addictions Counselor (CAC-II), he brings over 15 years of clinical experience to the college. Fairweather is also the founder of Carolina Behavioral Therapy, LLC.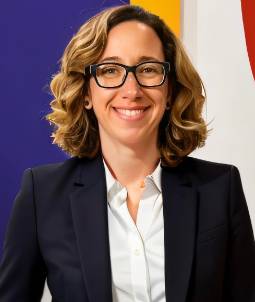 E. Ann Gowdy, a licensed clinical social worker and board-approved supervisor in South Carolina, will also serve as a lecturer. She received a bachelor's degree in psychology from Emmanuel College, and master's and doctoral degrees in social work from the University of Georgia. With nearly a decade of teaching experience in CSWE-accredited institutions, Ann has taught at both the undergraduate and master's levels. Ann's professional background includes comprehensive assessments, mental health therapy, clinical supervision, program development and community education.
"Scott and Ann bring a wealth of practical social work experience and an impressive dedication to teaching, making them invaluable assets to our college and our students," said Dean Teri Browne. "Their combined expertise will further elevate our mission of preparing our students to make a positive impact as social workers."