Student Gateway
---
The Student Success Center dedicates September for Sophomores to find success and thrive as they enter their second-year of college.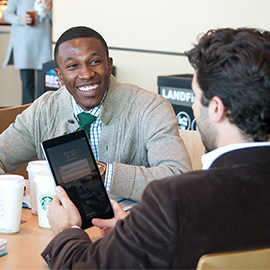 Check out this week's highlighted jobs, internships, co-ops and service opportunities from YOUR UofSC career finder, Handshake.
Are you interested in studying abroad, but don't know if it's right for you? We take on six myths about study abroad that will help you have a better picture of the reality behind the experience.
Student Events
Dates and Deadlines
Tools and Resources
---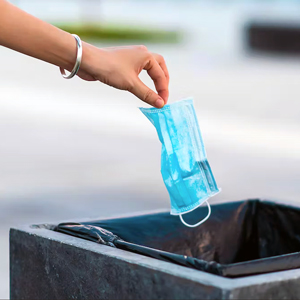 President Joe Biden's declaration that "the pandemic is over" raised eyebrows and the hackles of some experts who think such messaging could be premature and counterproductive. William Hauk, associate professor of economics in the Darla Moore School of Business, was one of three scholars asked by The Conversation to evaluate just how "over" the pandemic is.
The University of South Carolina's proposed budget for fiscal year 2023-24 seeks to keep tuition affordable for students across its eight-campus system. The budget proposal also prioritizes construction of classrooms and innovative learning spaces, invests in research infrastructure and clinical outreach, as well as initiatives to support needs of students across the USC System.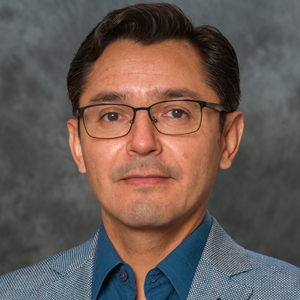 Rafael Becerril Arreola, an associate professor of marketing in the Darla Moore School of Business, talks about why he came to the university, the focus of his work and how his background informs his outlook.
View More Stories