College of Hospitality, Retail and Sport Management
At a Glance
The University of South Carolina College of Hospitality, Retail and Sport Management is a powerful learning arena where passionate students, inspiring faculty and business leaders advance the world's consumer experience industries.
Our students learn some of the world's fastest growing and most exciting industries within nationally acclaimed degree programs. Distinguished faculty and extraordinary learning experiences plus two student-run businesses and seven research centers prepare graduates for successful careers in the hospitality, tourism, retail, sport and entertainment management industries.
Learn from Industry Titans
Our renowned faculty features industry trailblazers and prominent scholars. Learn and work alongside leaders who have lived and experienced what they teach and have lifetimes of business connections from successful careers as retail CEOs, hotel GMs and professional sport franchise presidents. Studying from industry insiders, coupled with extensive career development, prepares you to enter the job market with a competitive edge.
College of Hospitality, Retail
and Sport Management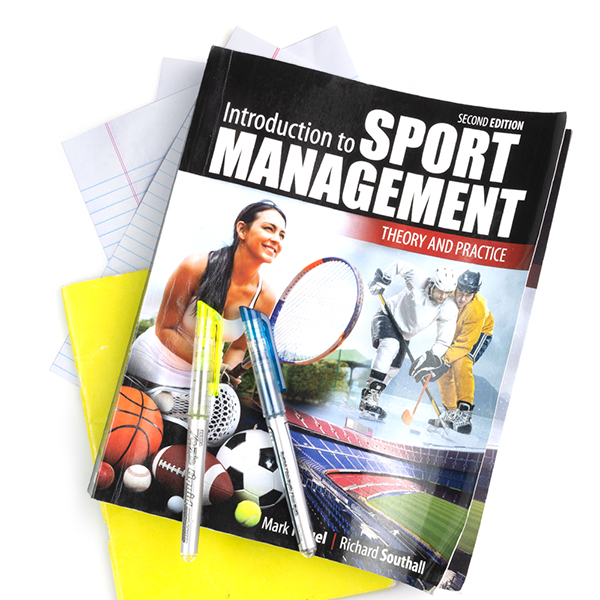 Immersive Learning Brings Lessons to Life
Our students learn within unique field trips and one-of-a-kind courses that ignite interests. Whether experiencing NASCAR behind the scenes at a storied track or getting a first-class lesson on hotel management at an ultra-luxurious Madison Avenue hotel, your curriculum includes career experiences that help you accomplish your professional dreams.
Beyond the Classroom
Ideas and Solutions that Advance Industry
USC researchers are investigating the future of and challenges for many consumer experience-related fields. From analyzing the trends and challenges that are driving tourism to the intersections of sports and culture, our faculty and students are recognized global leaders in their disciplines and lead a collection of seven research centers.
Research Centers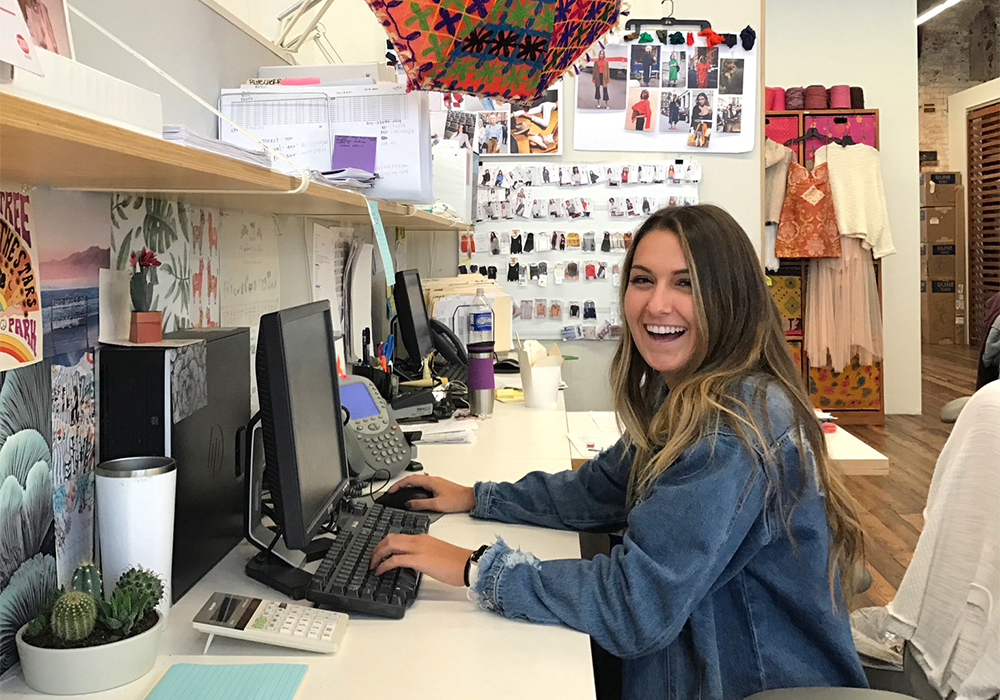 Latest News
Be in the know. Get the latest news, stories, highlights and more from the College of Hospitality, Retail and Sport Management at the University of South Carolina.
Real-Life Campus Learning Labs
The college is home to The J. Willard and Alice S. Marriott Foundation Culinary Laboratory, a culinary teaching facility and demonstration classroom. Hospitality Management students hone skills at the McCutchen House, a student and faculty-managed campus restaurant. Retail management students practice store operations at Gamecock iHub, USC's Apple Authorized Campus Store.
For the Community
Program Spotlight
Learn Next-Gen Sport and Entertainment Management
The first and largest program of its kind in the nation is also the country's best, according to Shanghai Rankings. At the cutting edge of important industry issues, the sport and entertainment management program is also home to the College Sport Research Institute and Center for the Advancement of Sport and Entertainment Management.
About the Program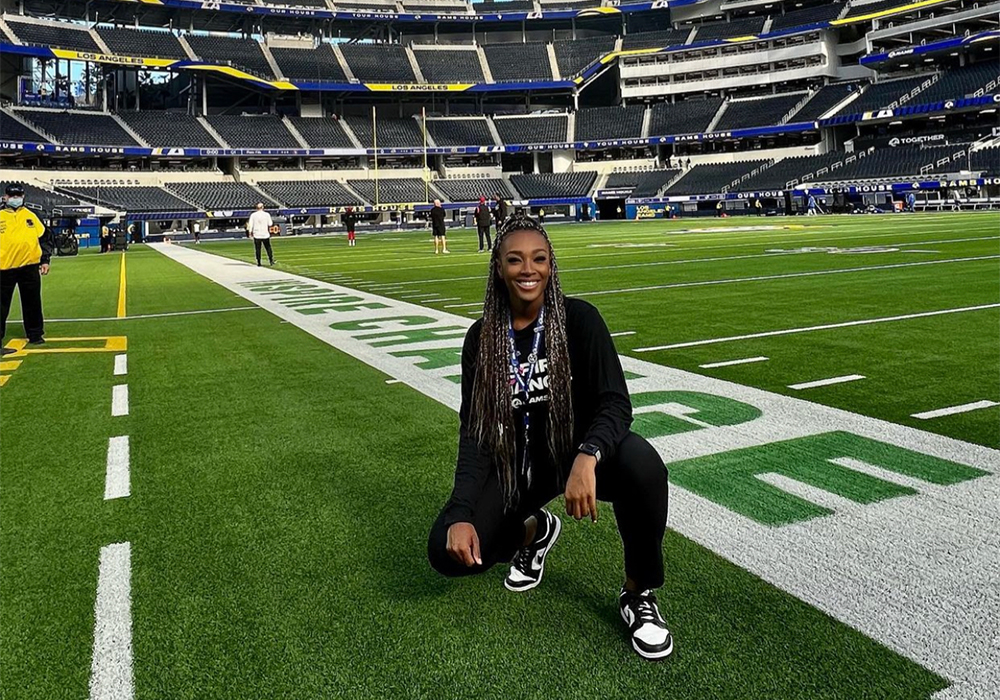 Find Your Program
Join one of the nation's leading colleges for degree programs, research and industry advancement in hospitality, tourism, retail, fashion merchandising, and sport and entertainment management.
Majors and Degrees