Various scenes from commencement, ring ceremony and other events for alumni.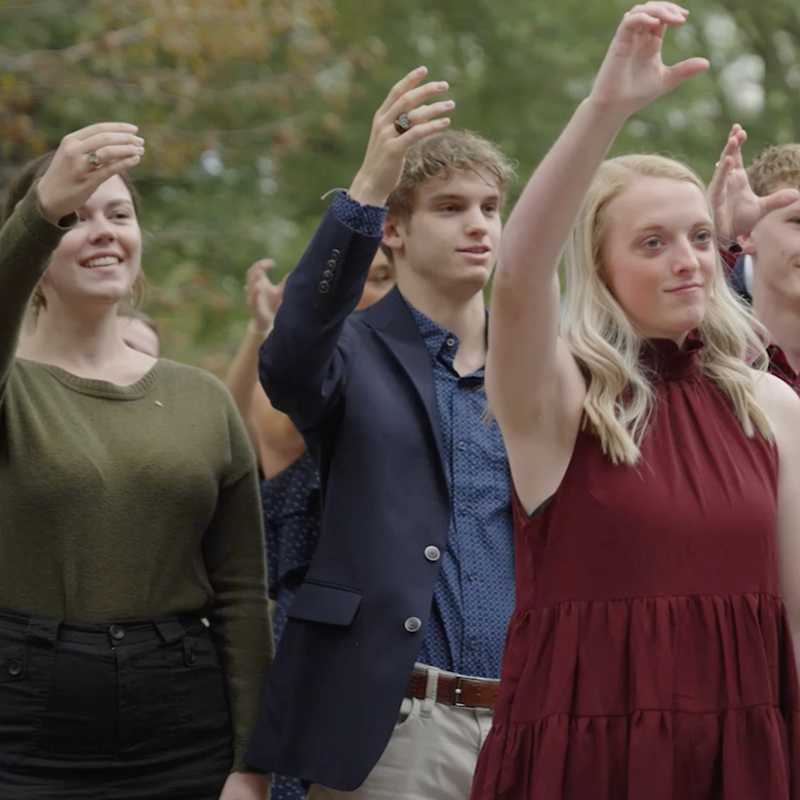 Alumni Gateway
Student for a short time. Gamecock for a lifetime. The Alumni Association connects students and alumni to advance their careers, passions and the university.
USC Alumni Association
Phone: 803-777-4111
Email: connect@uofscalumni.org
Address: 900 Senate Street Columbia, SC 29201
Membership enhances your USC connection and supports our student and alumni events and activities that share the USC experience around the world. We hope to see you at an upcoming event in a city near you or at your alumni home, the Pastides Alumni Center.
Join the Alumni Association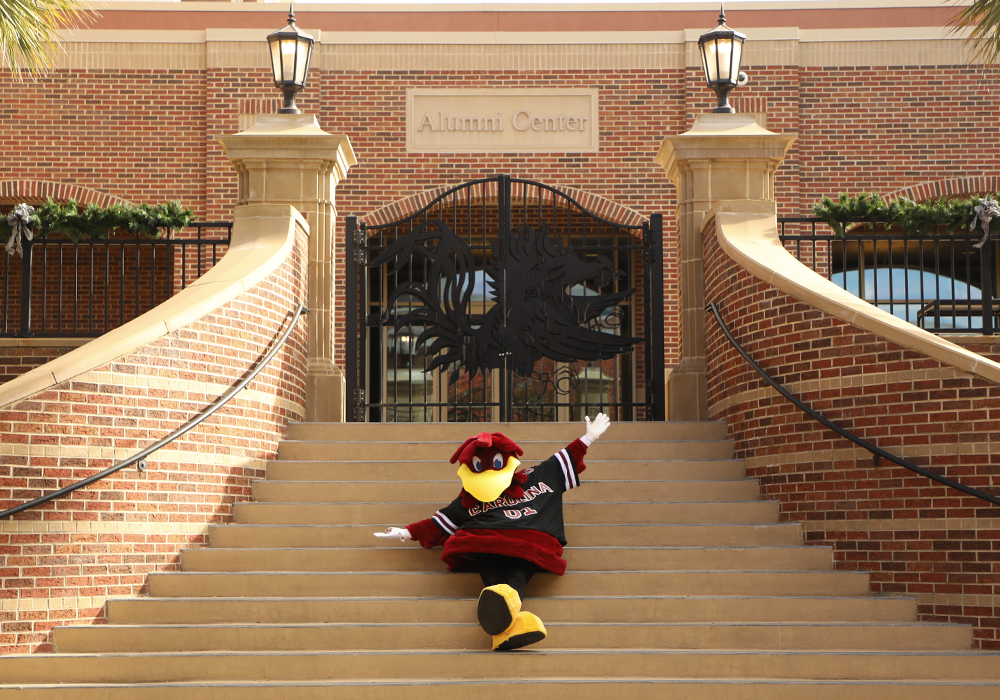 Alumni Events
Going out is just more fun with fellow Gamecocks! Our association hosts hundreds of engaging events every year. Find one near you.
Event Calendar
Grad Fest
The USC Alumni Association invites all December 2023 University of South Carolina graduates to celebrate your accomplishment with friends and family in your new alumni home.
RSVP to Grad Fest
Keep In Touch
Has your contact information changed? Updating our office with accurate information is essential to receiving your alumni communications. We've also made it simple to order your official USC transcript online.
Alumni Communications
Stay connected with the latest stories, podcasts and features about the University of South Carolina.
Career Development
Whether you are looking for a new job or changing careers, our partnership with the USC Career Center provides an edge in the job market. Sharpen your resume, practice your interview skills or attend our industry-specific career fairs.
Alumni Career Services
Gamecocks Network
There is something for every alumnus, alumna and friend to stay connected to USC. Join an alumni club near you, mentor a current USC student, explore the globe with other Gamecocks, advocate for higher education and more.
Join the Alumni Association
While you're a student for a short time, you're a Gamecock for a lifetime. Join the alumni association to connect with a strong network of Gamecocks and give back to our beloved university. Our members enable us to engage more students, host more alumni events and programs, and build the brand of South Carolina around the world.
USC ALUMNI