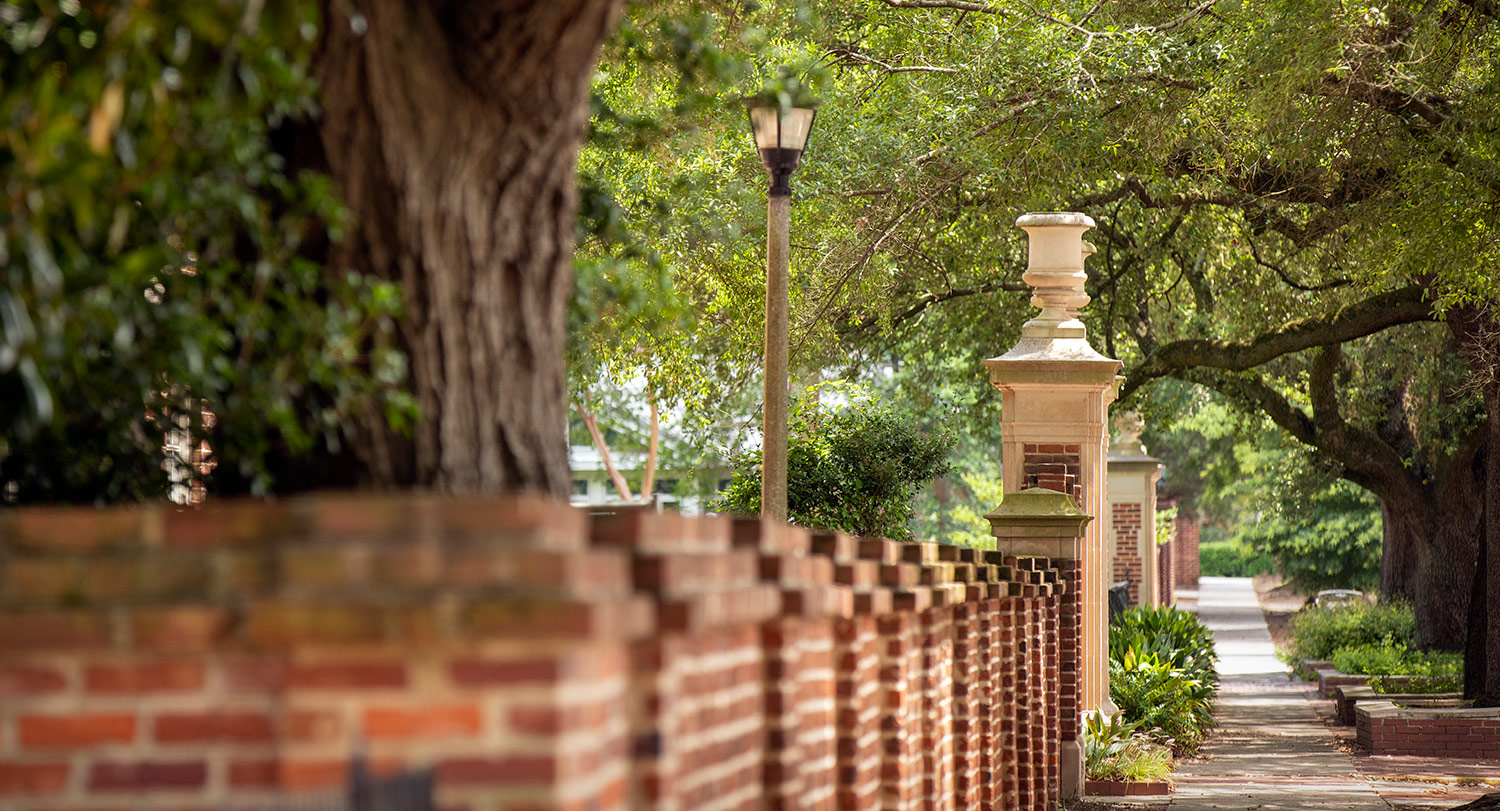 Inside Carolina
Love the University of South Carolina as much as we do?
Keep engaged with university life through Inside Carolina, a monthly email that keeps you up to date on campus changes, university news and the accomplishments of the Gamecock family. The email includes stories, podcasts, points of pride and the Inside Carolina video series.
Inside Carolina Video Series
Each edition of Inside Carolina features a special video episode hosted by Hannah Horne, a former WIS-TV anchor and a proud alumna of the university.
Get Inside Today
Subscribe to Inside Carolina and see your university through fresh eyes.