The Department of Statistics is pleased to welcome Dr. Ray Bai as a new faculty member.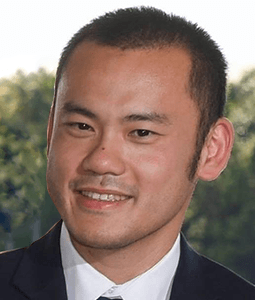 Dr. Ray Bai joined the Department of Statistics as Assistant Professor in Fall 2020. He received his Ph.D. in Statistics from the University of Florida in 2018 under the supervision of Malay Ghosh. From 2018 to 2020, he was a postdoc at the University of Pennsylvania under the supervision of Yong Chen and Mary Boland. His research interests include high-dimensional Bayesian models, scalable algorithms for high-dimensional data, meta-analysis, spatiotemporal modeling, and statistical analysis of electronic health records.
Five new graduate students also joined the Department this semester. Currently, the Department of Statistics has 13 tenured/tenure-track faculty, 12 instructors, 3 staff members, and 37 graduate students (32 Ph.D. students and 5 M.S. students).