Spearheaded by Dr. Tia Andersen, the department facilitates an adolescent mentoring program. As part of this program, students can be involved in an intensive helping relationship with youth at risk for school failure and involvement in the criminal justice system.
Two of Dr. Andersen's former students recently reflected on their experiences.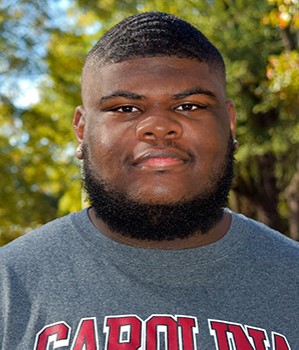 Devin Lemon is a Criminology and Criminal Justice major that transferred to UofSC in 2019. A highlight of his time at the university was the Adolescent Mentoring program. He recognizes Dr. Andersen as one of his most influential professors. Read more about his experience.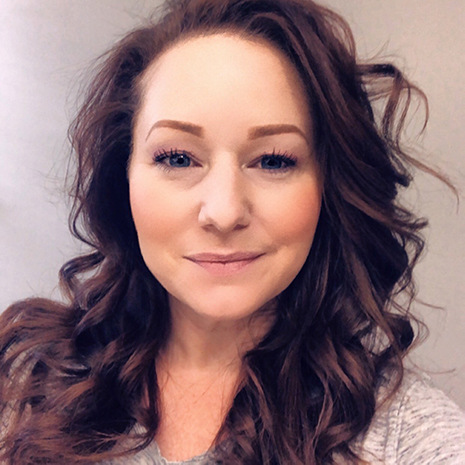 Amber Infante is also a Criminology and Criminal Justice major. Amber feels it was "meant to be" that she ended up in Dr. Andersen's Adolescent Mentoring course. It inspired her interest in working with youth in the criminal justice system. She says, "I want to have a positive impact not only on their lives in the system, but also on the system itself." Read more about her experience.
Visit our page on the Adolescent Mentoring program to learn more about the program and Dr. Andersen.