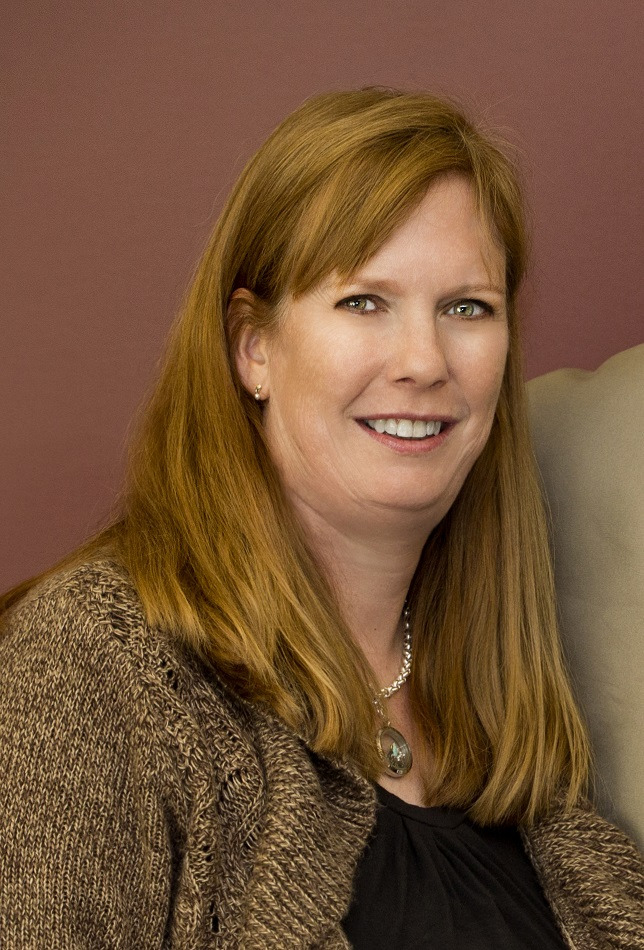 Dr. Sarah Miller, associate professor of history at USC Salkehatchie, is the inaugural recipient of the Dr. Chris Plyler Excellence in Service Award; the Plyler service award is presented to a faculty member who personifies excellence in service to the campus, university, community and profession.
Miller received a M.A. in Public History from Wright State University and earned a Ph.D. in History from the University of Toledo. She serves as vice president of the South Carolina Historical Association, an executive board member of both the Colleton County Historical and Preservation Society and the Friends of Colleton County Animal Shelter and a member of the Colleton Museum Advisory Council.
The Plyler teaching award committee noted that Miller connects students and members of the community to a broader educational system, and instills value and concern for leadership, mentorship and civic engagement. Miller was selected among a list of ten finalists.