Rhea Merck honored for undergraduate teaching
One of the things students love about Rhea Merck's psychology classes is her strict rule against laptops and smartphones.
Her students tuck their technology away throughout class. They keep notes on paper. Merck follows the rule, too, and teaches without PowerPoint slides.
She started the no-tech rule a few years ago when students in one class got too distracted by websites and apps. "I got fed up," she says. "I completely banned computers from that class."
She was surprised that her students loved disconnecting from their devices. The next semester, some of those students asked her to apply the rule in their next course with her. "They turned and spoke to the class about what a relief it was, how much better it was, that everyone should try it in their other classes," she says. "I couldn't be more stunned."
Today, students rave about Merck's low-tech, distraction-free classrooms, as well as her way of helping students explore their personal interests in psychology. Their praise is one reason she received a 2020 Undergraduate Teaching Award for non-tenure track faculty in the College of Arts and Sciences.
Psychology is life. I like taking the body of knowledge that we have in this scientific discipline and using it, appreciating it and growing from it.

― Rhea Merck
Students call her teaching approach "innovative," which makes Merck smile; her "innovation" is the same experience University of South Carolina professors created for her when she was a student in the late 1970s and early 1980s. There were no laptops, phone apps and PowerPoint slides in her classes.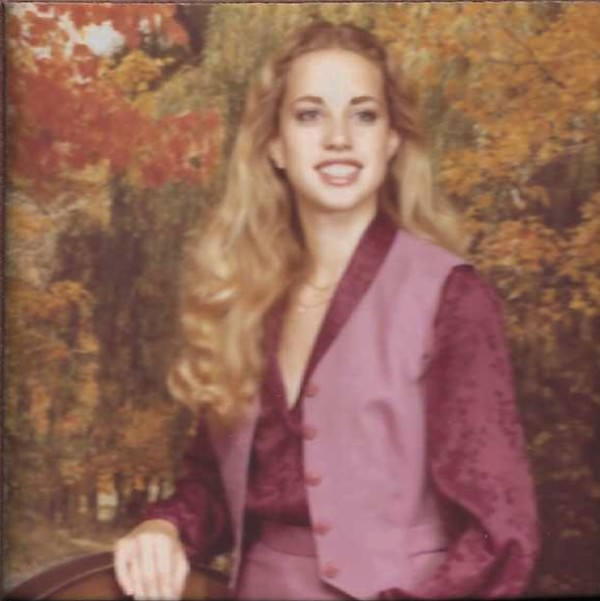 Back then, Merck was preparing for a career as a therapist. "When I was an undergraduate in psychology sitting in some of these same classrooms, I never imagined that I would be the teacher," she says. "For me, practice has always been the foundation."
She continues to practice as a therapist, but she began teaching at her alma mater in 2011. It allowed her to expand her skill set in a new way. "The challenge sometimes is to take a step through the door and see what happens," Merck says. "That's what happened with teaching."
Students' praise for Merck's teaching style stacks up. In a letter supporting Merck's award nomination, alumna Eileen Digney '17 said that Merck teaches from her professional and personal experience. "Dr. Merck had a unique ability to have some type of story to tie into every lecture, which did nothing but enhance our learning experience," Digney wrote.
The challenge sometimes is to take a step through the door and see what happens. That's what happened with teaching.

― Rhea Merck
In another nomination letter, Saleena Wilson '20 wrote that Merck tailors the curriculum to students' interests. "Though it was a large class, filled with people of all different majors, ... concepts were explained so that they were applicable to all students."
Merck says that she teaches with an outline, but she often improvises her lecture based on what students are curious about. She also gives students leeway in deciding the focus of class assignments. On papers and projects, she asks them to find a way to apply concepts from class to their own majors, career interests or personal lives.
"Any time they're more interested in the topic, they're going to be more engaged and they're going to learn more," she says.
Merck enjoys seeing students embrace principles of psychology to apply in their own lives, improving their outlook and relationships. "Psychology is life," she says. "I feel like there's a place for any student to become interested or be curious. I like taking the body of knowledge that we have in this scientific discipline and using it, appreciating it and growing from it."