Dear Alumni and Friends,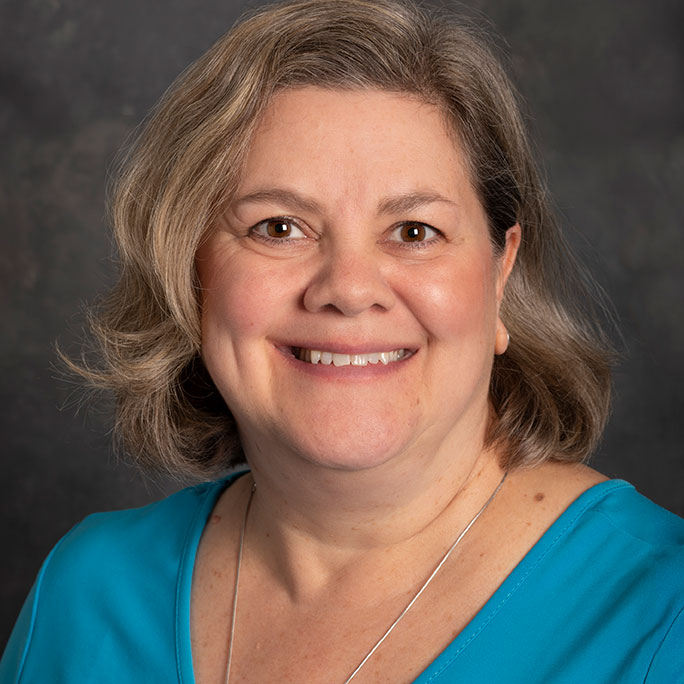 Happy spring from all of us in Biological Sciences! We are approaching the end of the semester — the time when undergraduates start to receive news about summer jobs or internships, graduate students schedule defenses in time for August graduation, and faculty are wrapping up their courses for the academic year. In the department, spring also is a time of faculty hiring. This semester we interviewed eight candidates for two tenure-track faculty positions, one in Neurobiology, the other in Regenerative Biology. Two offers have been made, and I am pleased to share that Dr. Hui Chen from the University of Pennsylvania will join us this fall as our new Assistant Professor of Regenerative Biology. We are actively recruiting a postdoctoral plant biologist as part of the university's Bridge to Faculty program, and we will start interviewing for four new Professional Track faculty, who will provide much-needed instructional support in the areas of Anatomy and Physiology, General Biology, Microbiology, and Genetics. Our newsletter this semester highlights our new faculty and their research..
Our research programs continue to thrive. Just a few highlights: Dr. Alissa Armstrong received funding from the Chan-Zuckerberg Initiative ($1.5 million) for her research on communication between organs and adipose tissue. Dr. Tim Mousseau and graduate student Gabriella Spatola's research on genetic adaptations of dogs to Chernobyl radiation was published in Nature and was highlighted by the New York Times. Dr. Kristy Welshhans received her first NIH R01 award ($1.9 million) to study the regulation of neuronal connections, which will help understand the processes that underlie brain development. For other successes, please check out the Latest News on our department's website.
All the best,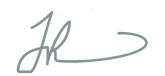 Tammi L. Richardson
Professor and Department Chair