James D. Spirek--State Underwater Archaeologist
Head of the Maritime Research Division, Jim has worked there since 1996 and in his current position since 2012, His responsibilities include managing and studying the maritime archaeological legacy residing in the lakes, rivers, and coastal waters of South Carolina. These duties include implementing archaeological research, overseeing regulatory and legislative mandates, and issuing Exclusive Licenses. Research interests lie in Civil War naval operations, shipbuilding and seafaring of the 16th-century, remote-sensing operations, and in providing public access to submerged maritime resources. Before joining the Institute, Jim spent three and a half years locating and recording shipwrecks in Pensacola Bay, Florida. Research and contract projects have taken him throughout the US and International waters to document sites ranging from 16th-century Spanish shipwrecks to Great Lakes bulk freighters. He received his M.A. in Maritime History and Nautical Archaeology from East Carolina University in 1993 and a B.A. in History from George Mason University in 1987.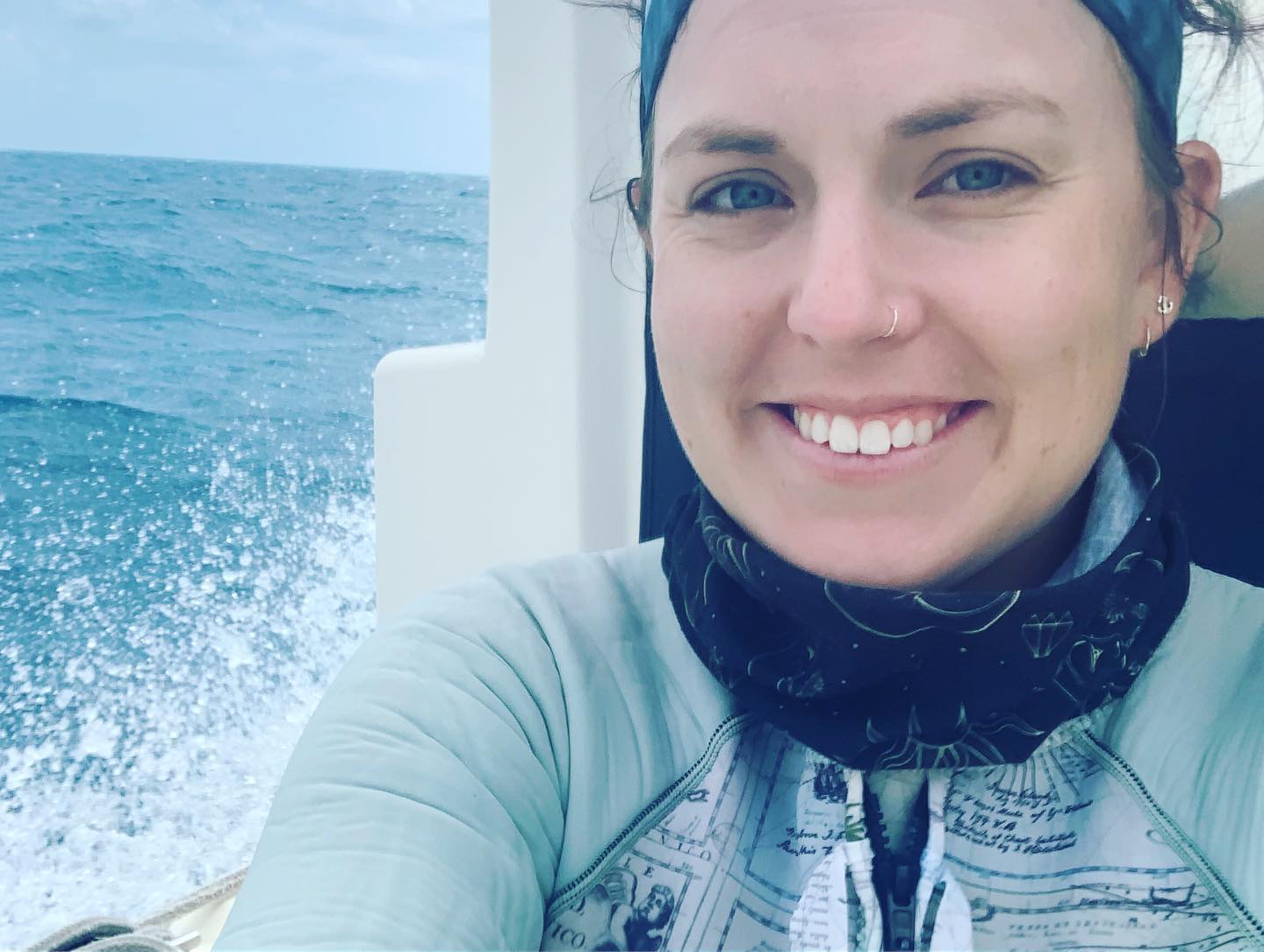 Athena Van Overschelde--Underwater Archaeologist
Athena works to plan and conduct underwater archaeological research, develops public outreach offerings, and administers the review and compliance of development projects. Athena grew up in Texas and graduated from Texas State University with a B.A. in History and a B.A. in Anthropology. While at Texas State, she took a scientific diving course and fell in love with underwater archaeology. After graduation, Athena was accepted for the Master of Professional Science Underwater Archaeology program at the Rosenstiel School of Marine and Atmospheric Sciences, at the University of Miami and graduated in 2020. Athena has conducted field work in Biscayne National Park, the Florida Keys National Marine Sanctuary, St. George's Caye, Belize, and Villa Rica de la Vera Cruz, Mexico. Her thesis research produced in-depth historical research on the Maritime Heritage Trail vessels in Biscayne National Park, and she assisted in the development of public educational and outreach interpretive materials for visitor use. She is thrilled to be part of the team at SCIAA and is looking forward to protecting and preserving the maritime cultural history of South Carolina.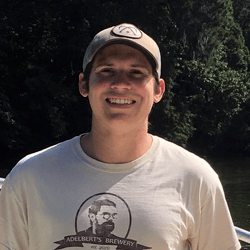 Will Nassif--Underwater Archaeologist
Will administrates the Hobby License processing for the Division, conducts site and collection assessments throughout the state, and participates in underwater archaeological projects. He was born in Durham, North Carolina and spent most of his childhood between there and Cary, NC. After graduating high school, he enrolled at Appalachian State University and graduated with a B.A. in History with a minor in Accounting. He returned to the Triangle and taught at Athens Drive High School for two years, where he also coached the school's football and lacrosse teams. Building on his childhood love of North Carolina's rivers and coastline, he returned to higher education as a student in East Carolina University's Program in Maritime Studies. His thesis research into the historic Pamlico River port of Washington sought to examine the relationship between port infrastructure technology and economic trends. Along with his excursions into the Pamlico River, he has conducted maritime archaeological surveys at several other Tar/Pamlico River sites, shipwrecks off the NC coast, military equipment in the Marshall Islands, and terrestrial surveys on the Outer Banks. He looks forward to protecting South Carolina's maritime heritage.