The clinic helps children with disabilities and their families get access to special education services and supports vital for ensuring equal educational opportunity. Law students handle a range of legal issues from eligibility for services under various disability rights laws to representation at discipline and expulsion proceedings.
Law students will begin to develop a variety of legal skills including:
interviewing clients,
fact investigation,
legal research and analysis,
case strategy,
negotiation,
and oral advocacy.
---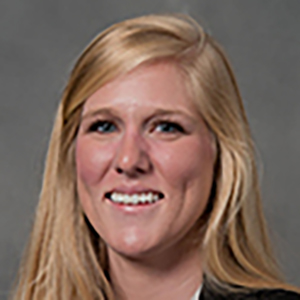 ---