The University of South Carolina College of Nursing is gearing up to host an exciting and informative Open House event, offering a comprehensive glimpse into the world of nursing education, research, and innovation. With a lineup of engaging sessions, prospective students, families, and nursing enthusiasts can look forward to an enlightening day of exploration.
Let's dive into the sessions and what attendees can expect.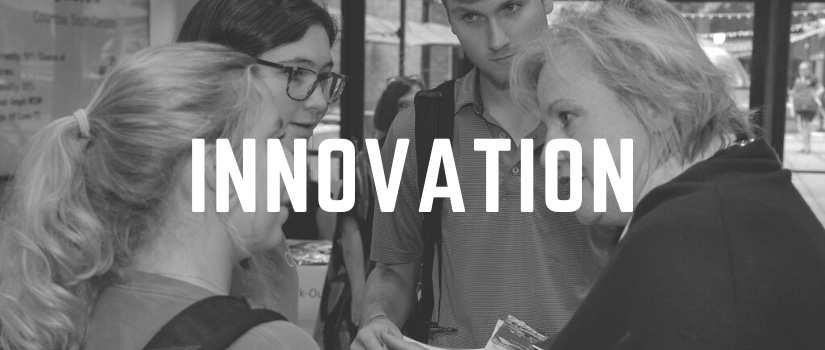 UG Family Session | 4 p.m.
The UG Family Session showcases innovative teaching methods employed by the College of Nursing's upper division faculty. Attendees will be introduced to Mentimeter, a cutting-edge online platform that facilitates interactive and engaging learning experiences. Through live demonstrations, participants will witness how this technology is leveraged to teach and captivate students effectively.
Unique and Alternative Careers | 4:30 p.m.
The Unique and Alternative Careers session invites attendees to think outside the box and explore non-traditional career paths within the nursing field. This session can be particularly inspiring for those who seek diverse opportunities in health care and beyond.
Nursing Innovations | 3 – 6 p.m.
The Nursing Innovations session promises to showcase the latest advancements and developments in the field of nursing. Projects include artificial intelligence-driven devices to help nurses locate medical equipment, infrared thermography to improve outcomes for patients living with diabetes, and the use of virtual reality in nursing education. This segment underlines the university's commitment to staying at the forefront of nursing education and practice.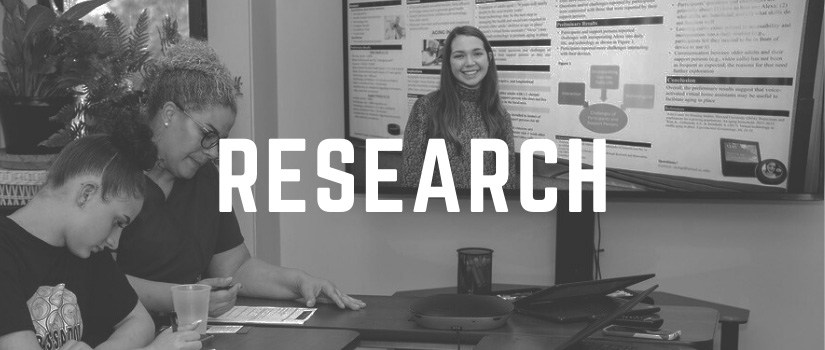 Progression Information Session | 3:30 and 4:30 p.m.
The Progression Information Session offers insights into the academic path for aspiring nursing students. Here, attendees can gather valuable information about course progression, academic planning, and career preparation.
Undergraduate Student Research | 5 p.m.
One of the highlights of the Open House is the Undergraduate Student Research session, which provides a window into the exciting world of research opportunities at the University of South Carolina and within the College of Nursing. Attendees will hear directly from students who have already embarked on research projects.
Students will discuss their research experiences, including how they found research mentors and the benefits of working closely with these experts. Additionally, funding opportunities to support research endeavors will be explored. It's worth noting that students often delve into the specifics of their research experiences, such as presenting their findings at local, regional, and national conferences, highlighting the practical impact of their work.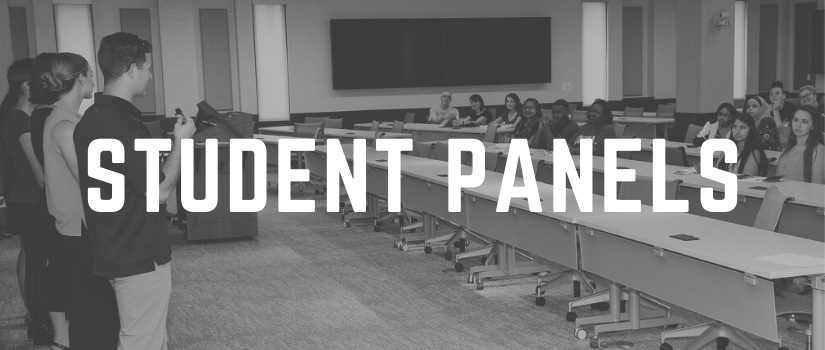 Upper Division Student Panel | 4 and 5 p.m.
Current upper division students will share their personal experiences, challenges, and triumphs in navigating the rigorous nursing program. Prospective students will have the opportunity to engage with these peers, gaining practical advice on what to expect during their academic journey.
Graduate and Doctoral Student Panels: MEPN, MSN, DNP/PhD panels | 3 – 5 p.m.
The Open House also caters to those interested in advanced nursing education. It features panels comprising current graduate and doctoral students, as well as program directors. These sessions provide invaluable insights into pursuing advanced degrees in nursing and healthcare.
For the Master of Science in Nursing (MSN) panel, attendees will have the opportunity to hear from Michaela Reed and Kiley Collett, who specialize in AGACNP and FNP, respectively, sharing their experiences and expertise.
The Doctor of Nursing Practice (DNP) and Ph.D. panel boasts accomplished individuals in the field, including Sara Clement, Dr. Jackie Havercamp and Dr. Robin Dail. Their presence underscores the College of Nursing's dedication to producing leaders in advanced nursing practice and research.
For the Master's Entry Program in Nursing (MEPN) panel, Dr. Eboni Harris, the program director, will lead the discussion alongside current students, providing a comprehensive overview of the program's offerings.
---
The University of South Carolina College of Nursing Open House promises a captivating journey into the world of nursing education, research, and innovation. Attendees can look forward to gaining valuable insights, networking, and exploring the diverse opportunities that nursing has to offer. Whether you're a prospective student or simply curious about the future of health care, this event is not to be missed!