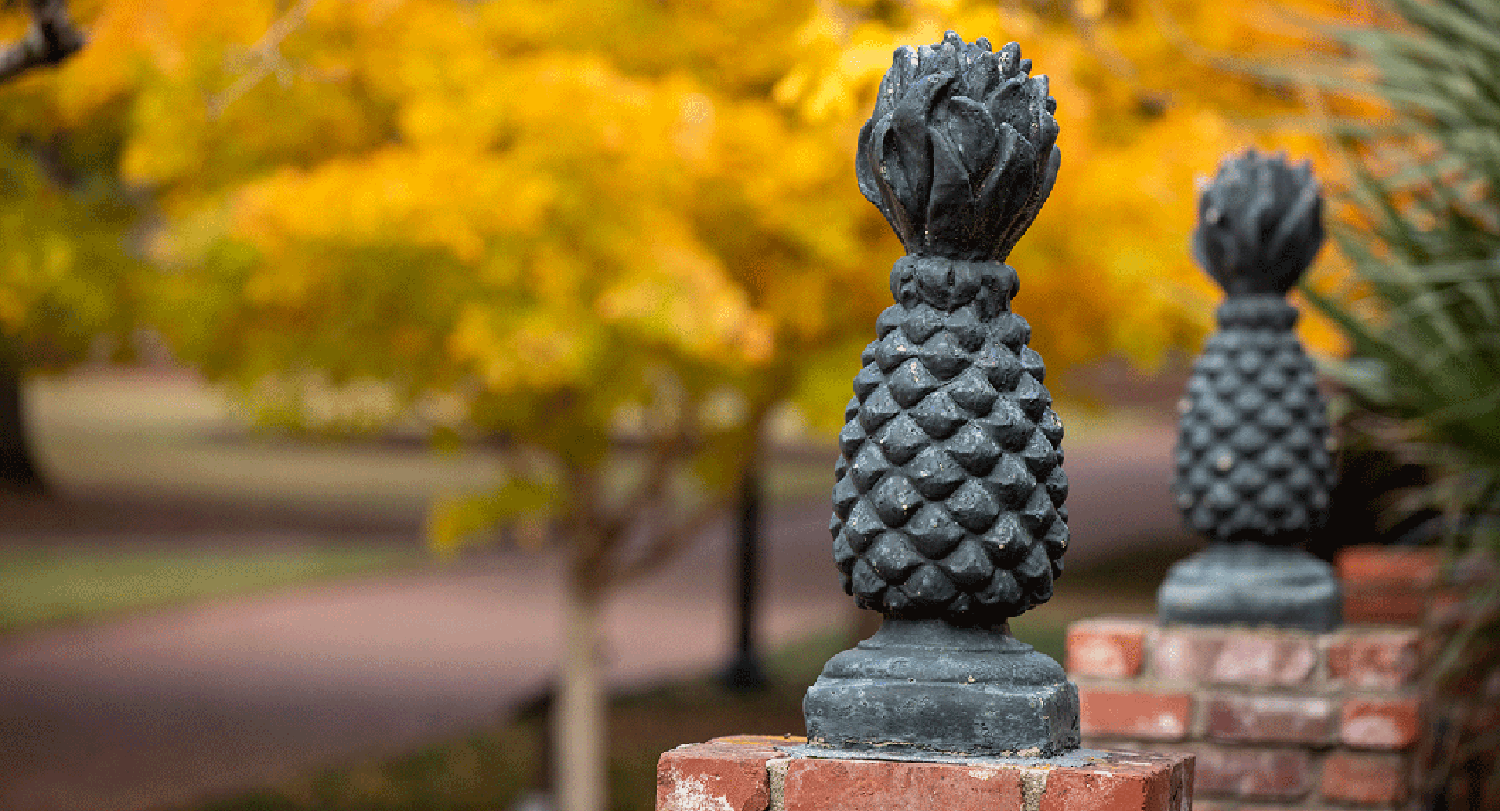 The Palmetto State — facing physician and nursing shortages, an aging population and a growing number of children requiring welfare services — is partnering with universities and organizations to recruit and retain students interested in health care careers by reducing financial barriers.
Background: South Carolina ranks 37th among U.S. states in overall health care system performance and among the bottom tier in many key metrics, according to a nationwide Commonwealth Fund scorecard released in June. The report looked specifically at rates of premature death, reproductive care and women's health, and health care access and affordability.
Facing a growing shortage of health care workers, South Carolina has the lowest nurse-to-population ratio in the United States, and is expected to have 10,000 nursing vacancies by 2030. Additionally, there was a shortage of 1,800 physicians in South Carolina in 2021. That number is expected to grow to nearly 3,000 by 2026.
Children living in foster care often have increased health care needs. In 2022, there were 4,022 children in foster care across the state, a 29 percent increase since 2012.
Barriers to entry: According to the Education Data Initiative, the average cost in the U.S. for a master's degree is $65,000 and $150,000 for a doctorate degree. A medical degree costs an average of $218,000 and can take up to 12 years of training before physicians can practice full time.
The solution: In July, the South Carolina Department of Social Services announced a program to provide financial tuition assistance to select DSS professionals seeking a master's in social work at the University of South Carolina. In exchange for tuition assistance, reimbursement for required books and course materials and eligibility for salary increase upon graduation, those professionals will need to commit to continue working with Child Welfare Services for a minimum of two years after graduation.
This is the second tuition assistance program offered by Social Services. The first was launched in 2022 for students pursuing a bachelor's degree in social work at USC.
The South Carolina Commission on Higher Education introduced the BOLD Career Pathway Loan in August to support the recruitment and retention of nursing faculty at public colleges and universities across the state. The program reimburses up to $30,000 per academic year, per student, for Doctor of Nursing Practice or Ph.D. programs at the University of South Carolina for up to three years, with a maximum amount of $90,000. Following graduation, program participants must agree to serve two years as nursing faculty within the state for every one year of tuition reimbursement they receive.
The General Assembly's efforts to combat the nursing shortage through higher education also included $5 million in both the 2022-23 and 2023-24 budgets to supplement the salaries of nursing faculty at public universities, colleges and technical colleges with accredited nursing programs.
School of Medicine Greenville's Primary Care Accelerated Track (PCAT) will start in July 2024. A three-year accelerated pathway to an M.D., the program will increase the number of primary care physicians in South Carolina by offering full SOMG tuition reimbursement in exchange for a four-year-sign-on contract to provide primary care in the Palmetto State.
"South Carolina has 67 medically underserved areas," says Dr. Phyllis MacGilvray, senior associate dean for Academic Affairs. "Bolstering primary care recruitment through PCAT is an excellent example of our investment in and commitment to South Carolina. Especially at a time when the nation is increasingly struggling to meet the same need."
After graduating, participants on the accelerated track will transition into a three-year residency program in family medicine before moving into their four-year primary care practice.
What they're saying: "We have a lot of work to do to make South Carolinians healthier," says Julius Fridriksson, vice president for research at USC. "To improve access to health services, especially in rural and underserved communities, we must replenish the depleted health care workforce. Reducing financial barriers to education is one of the best ways we can grow the pipeline of future providers and ensure equitable access to health care for every resident in every ZIP code across South Carolina."