Our Offices
Getting involved at Carolina is essential for success. Research suggests that students who are involved in student organizations and campus activities make higher grades and have a better college experience. Through Student Life programming, students will discover their passion and strengths, feel more connected to campus and gain important leadership experience to help them find internships and jobs. Most importantly, they will make friends and have fun!
Campus Recreation
Offers aquatics, club sports, group exercise, intramurals, outdoor recreation and strength and conditioning in world-class facilities and beautiful spaces.
sc.edu/campusrec
Phone: 803-576-9375
Fraternity and Sorority Life
Leadership and Service Center
Offers coaching, workshops, programs and other opportunities to help student develop their leadership skills and create positive change in their communities.
sc.edu/leadershipandservice
Phone: 803-777-7130
Multicultural Student Affairs
Supports an inclusive campus environment by providing educational and social programs and supporting and advocating for historically underrepresented student populations.
sc.edu/multicultural
Phone: 803-777-7716
Email: saomsa@mailbox.sc.edu
Off-Campus Living and Neighborhood Relations
Parent and Family Programs
Serves as the central resource for parents and families of Carolina students, Parent and Family Programs offers informative communications, including a monthly newsletter, and coordinates the annual Family Weekend.
sc.edu/parents
Phone: 800-868-6752 toll free
Email: scparents@sc.edu
Russell House University Union
Serves as the center of student activity at UofSC and houses Carolina Productions, Carolina After Dark and the Leadership and Service Center, as well as classroom, meeting, dining and retail space.
sc.edu/russellhouse
Phone: 803-777-3196
Student Athletic Tickets
Student Government
Works closely with university administration, faculty and staff to represent the interests of students, preserve and protect traditions, and support students and student organizations in their academic and community endeavors.
sc.edu/sg
Phone: 803-777-2654
Email: sastgov@mailbox.sc.edu
Student Media
Provides opportunities for students to get hands-on experience in print, broadcast and online media; advertising sales; and graphic design through The Daily Gamecock newspaper, Garnet & Black magazine, SGTV and WUSC-FM.
sc.edu/studentmedia
Phone: 803-777-3888
News
Taylor Wright finds his home at UofSC
"No matter your background or where you come from, you can realize your dream at @UofSC." Read about Taylor's journey at Carolina.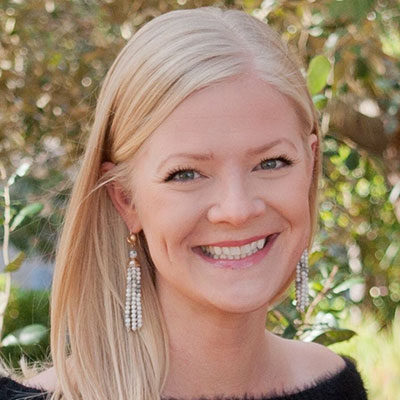 Columbia Chamber Announces 2018-2019 Board of Directors
The Columbia Chamber recently announced the 2018-2019 Board of Directors with the addition of nine new members, including Student Life's Hilary Dyer Brannon, who serves as the chair of the Leadership Columbia Advisory Board.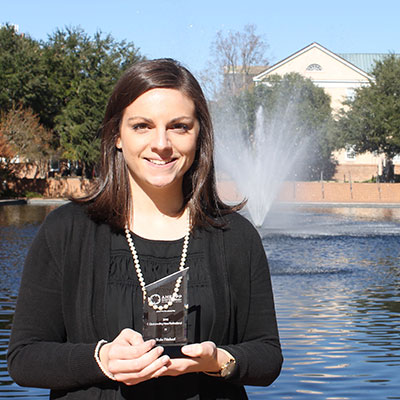 Parent & Family Programs staff member wins national award
Skylar Pritchard, coordinator for communication & engagement in the Office of Parent & Family Programs, was named the 2018 Outstanding New Professional by the Association of Higher Education Parent / Family Program Professionals. Skylar was honored at the association's annual conference in Louisville, KY, where she also presented a session titled "Keeping up with the Joneses: how peer assessment drives change," alongside SEC colleagues from Auburn University and University of Kentucky.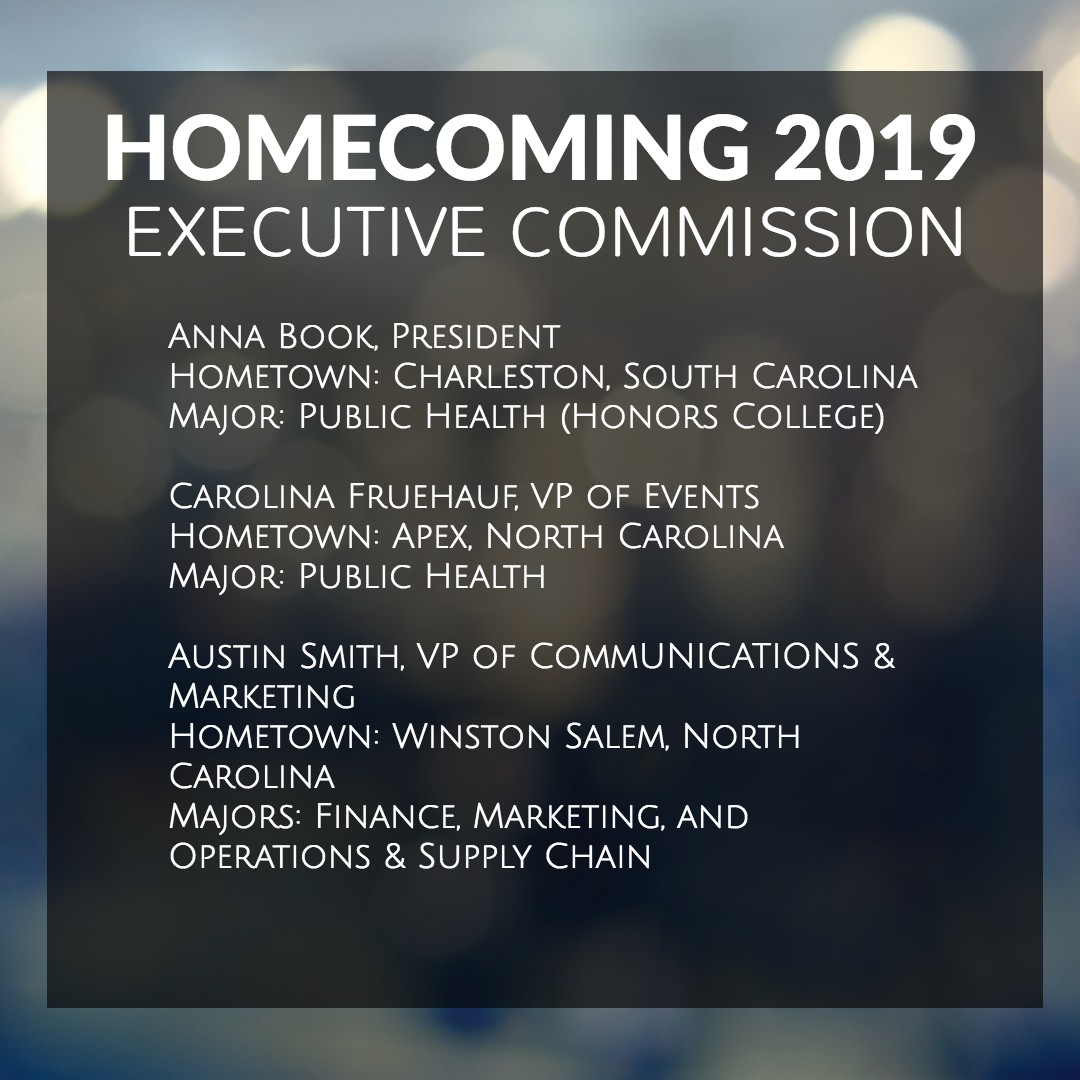 Three students tapped for Homecoming Commission executive leadership
Three junior students were selected to lead the university's annual celebration: Anna Book, President; Carolina Fruehauf, Vice President of Events; Austin Smith, Vice President of Communications & Marketing. Homecoming Week 2019 will be Oct. 28 through Nov. 2. Applications remain open for the 2019 Homecoming Leadership Team. Interested students should apply via Garnet Gate page by Nov. 26 at 4:30 p.m.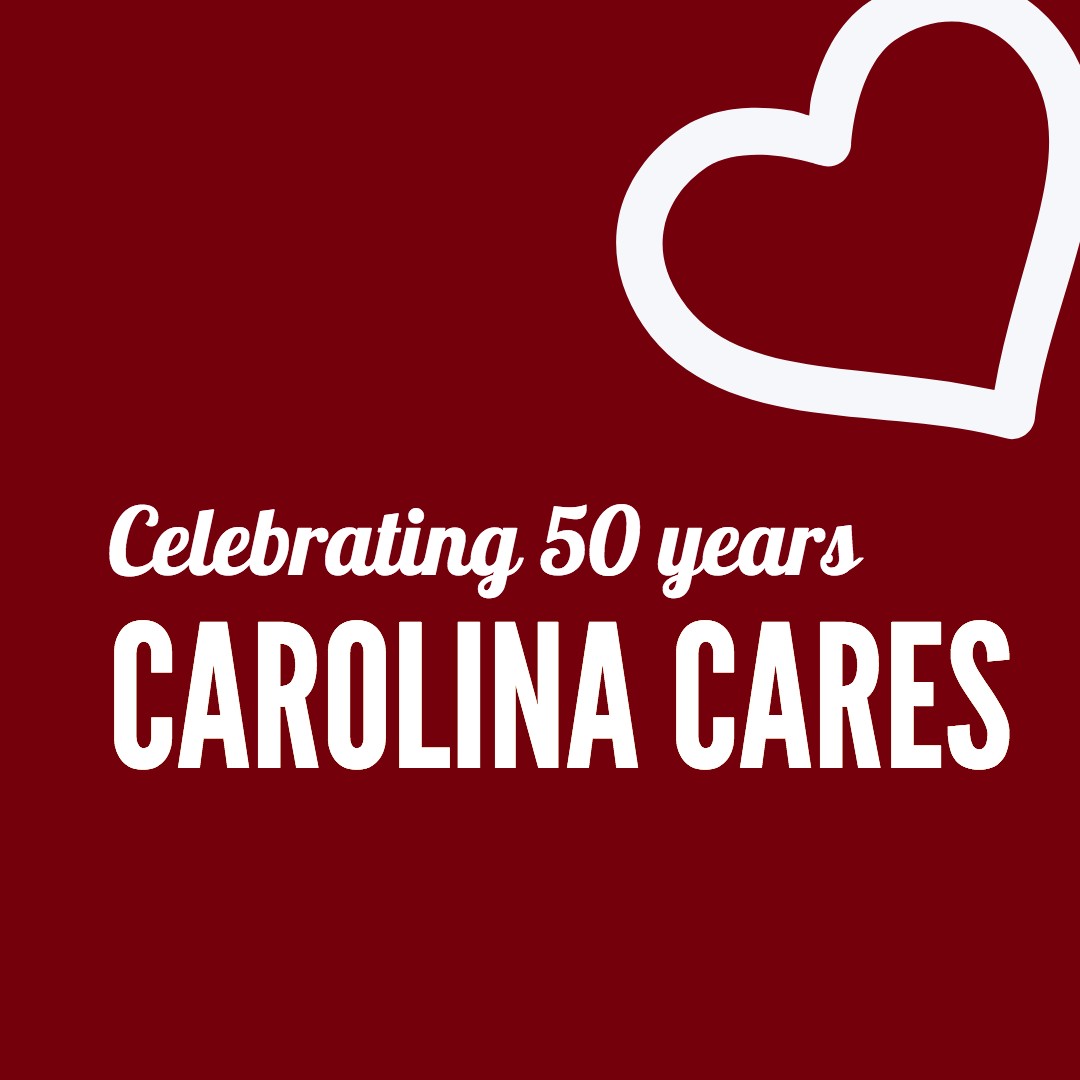 Carolina Cares celebrates 50 years of serving others
Carolina Cares, started in 1969 by Steve Cannon and others, is a campus-wide service initiative that's still going strong.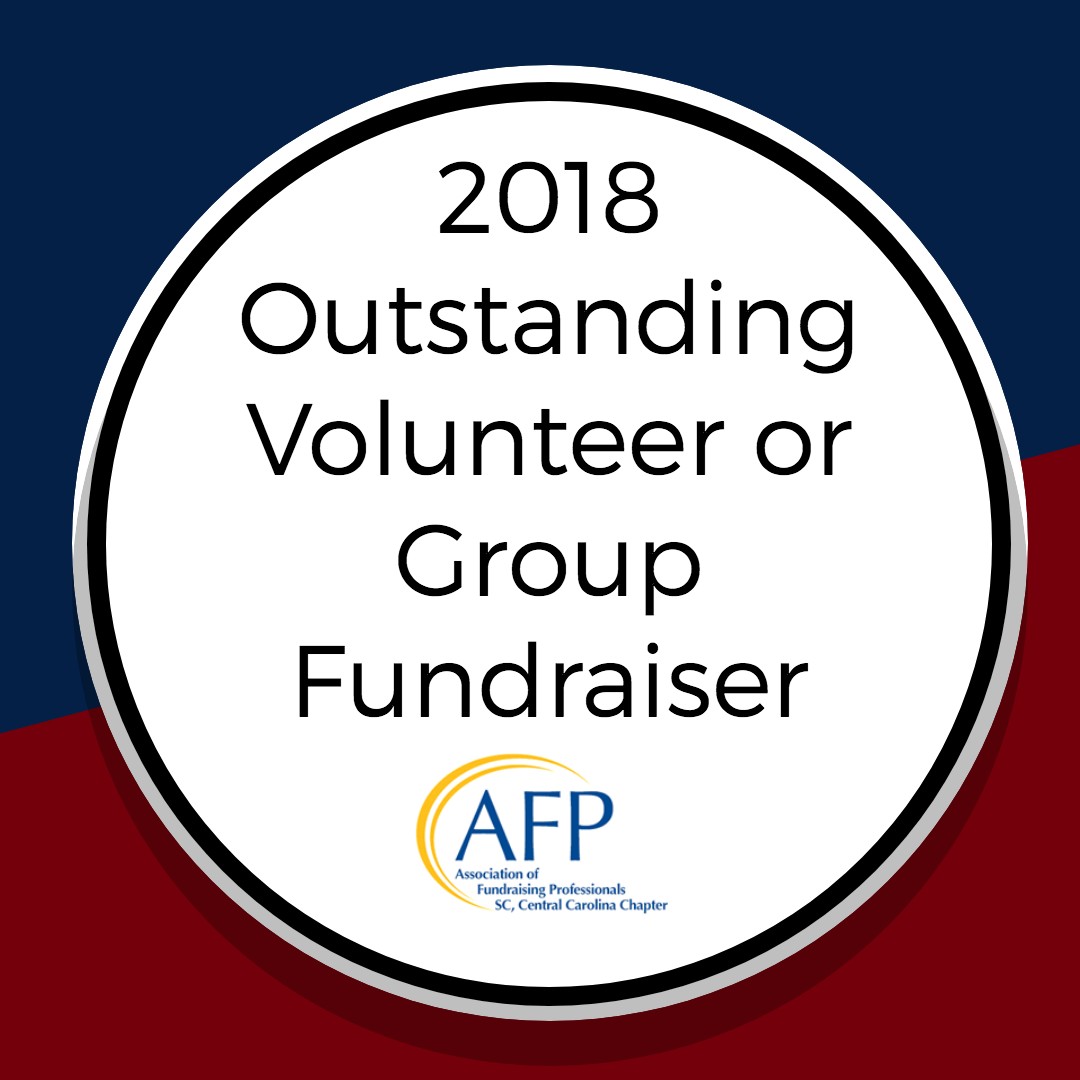 Dance Marathon wins award
USC Dance Marathon has received the 2018 Outstanding Volunteer or Group Fundraiser award from the Association of Fundraising Professionals SC, Central Carolina Chapter. The award is for outstanding skills in coordinating and motivating volunteers for fundraising projects for the benefit of charitable institutions.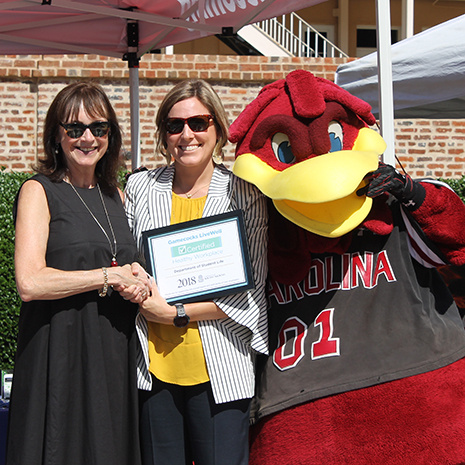 Student Life receives Certified Healthy Workplace designation
Gamecocks LiveWell has named Student Life a Healthy Workplace for supporting a positive wellness culture throughout the department.
Staff selected for leadership program
Ambra Hiott, Leadership and Service Center Director, and Sarah Scarborough, Director of Student Media, were selected for the 2020 class of the University of South Carolina Emerging Leaders Program.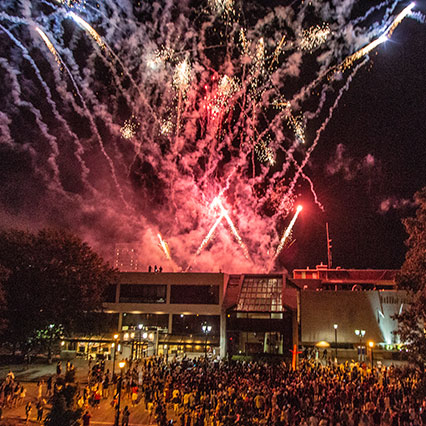 Freshmen enjoy redesigned First Night Carolina
Following Cocky's Call on the Horseshoe, students spent the evening on Greene Street in front of Russell House for enjoying food trucks, an arcade-style video game truck, fireworks and other activities.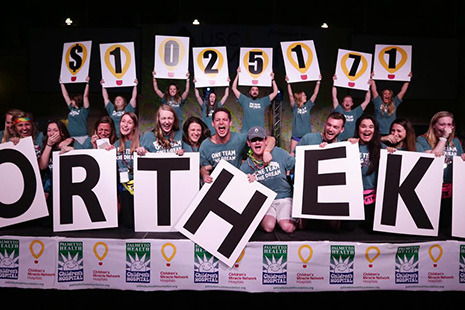 UofSC Today: Dancing to the top
Congratulations to UofSC Dance Marathon members on joining the Extra Comma Club after raising more than one million dollars in a year. Additional honors received at this year's leadership conference include Best Morale Dance(after defeating Clemson in a dance off) and the 15+ Year Miracle Maker Award.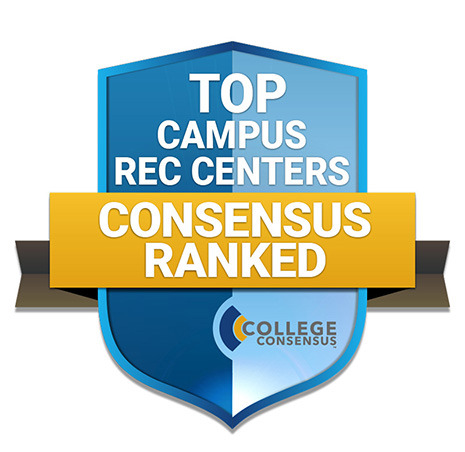 Campus Recreation recognized in rankings
College Consensus ranked student rec facilities and programs that have generated the most positive response from media and students.
Our Central Staff
Staff in the Office of the Associate Vice President for Student Life oversee and support the department's assessment, communications, finance, human resources and other central functions.
Student Life Central Staff