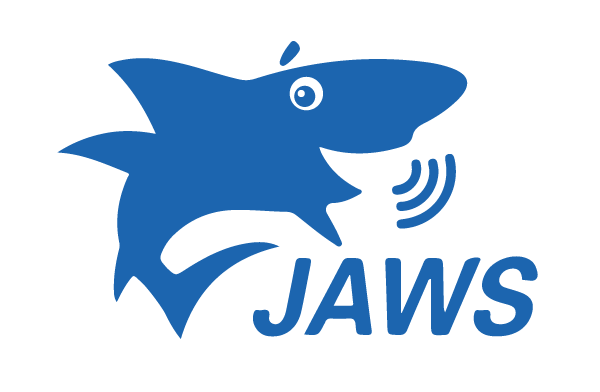 JAWS
JAWS (Job Access With Speech) is the world's most popular screen reader, developed for computer users whose vision loss prevents them from seeing screen content or navigating with a mouse.
Features include: reads aloud content on the screen (e.g, documents. emails, websites) and what item currently contains focus, such as a button, menu item, and form field, on the computer screen
Note: SDRC provides access to JAWS in computer lab and on alternative testing suite computers.