The Venice Gardner Lisenby Nursing Scholarship has been established by Patsy Lisenby Farmer, daughter of Venice Gardner Lisenby, in memory of her mother. The scholarship will provide assistance to BSN students in financial need who show a commitment to the profession of nursing and the delivery of quality health care.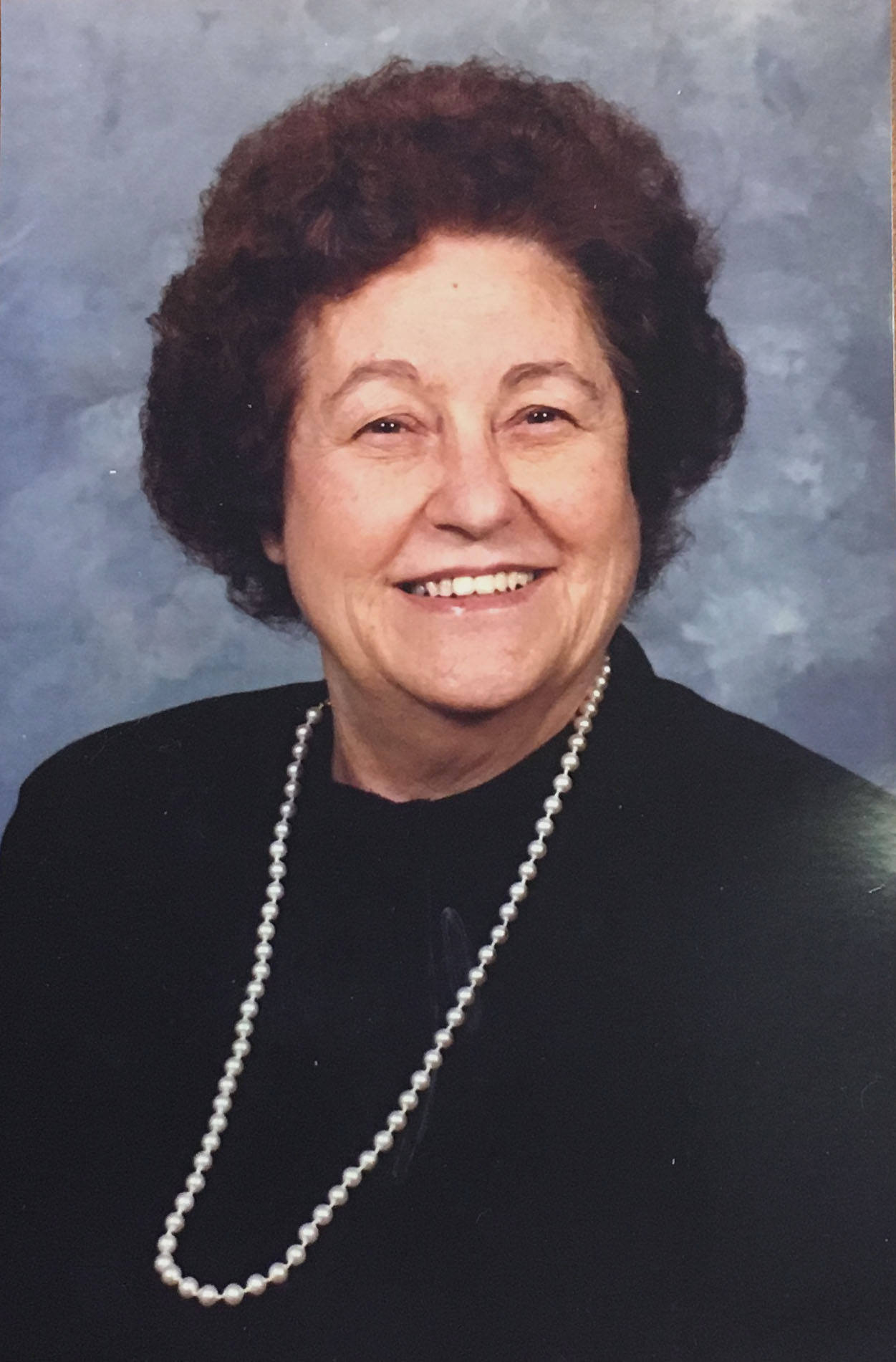 Having always dreamt of becoming a high school teacher, Venice Lisenby's plans changed at the age of 17 when, after an appendectomy, the service and dedication of a nurse changed her mind. In 1943, she earned her diploma and became a nurse. Thirty-three years later, at the age of 54, Mrs. Lisenby graduated from the USC College of Nursing with her BSN.
Mrs. Lisenby's commitment to service and the field of nursing inspired her daughter, Patsy, to follow in her mother's footsteps, earning her nursing degree three years after her mother. Mrs. Lisenby's dedication to education led Patsy to honoring her mother by creating a scholarship in her name.
"My mother was a giving, kind, compassionate person and exceptional nurse. She believed in the institution of learning and would be immensely proud that she could play a role in the education of others, especially in the field of her beloved nursing profession. She touched so many lives through her nursing career and it is my hope that this gift in my mother's name will touch many more," Patsy said.
When she earned her nursing diploma on June 3, 1943, the Bible her parents gifted her was inscribed with the words, "May your life bless humanity."
"I believe her life truly did," said Patsy.
Mrs. Lisenby passed away on June 3, 2008, at the age of 86.