The new College of Nursing Alumni Council held their kick-off meeting on Tuesday, April 3. This was the first meeting of the council, during which leaders were elected and the council's goals for the coming term were discussed.
The council is made up of 14 alumni living and practicing both locally and in other counties and states. From varying graduation years, programs, workplaces, locations and experiences, members each bring unique and diverse thoughts, ideas and backgrounds to the table, which will lead to more broad and inclusive alumni messaging and engagement.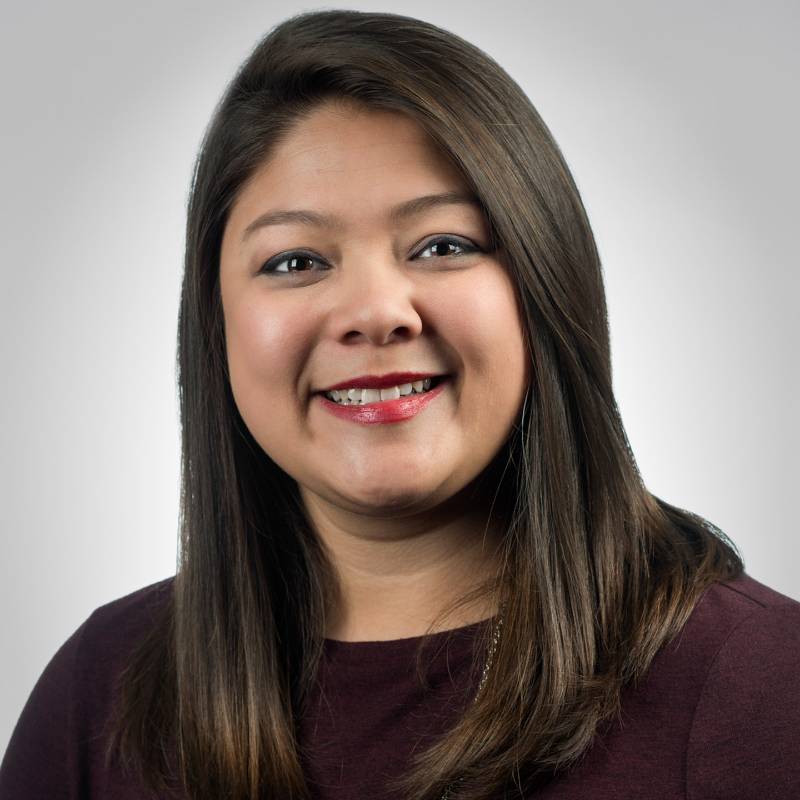 At the meeting, the council's first leadership team was voted into office by their peers. Betty Joyce (BJ) Roof (pictured, top), '69 ADN '77 BSN '82 MSN, was elected Chair; Lan Nguyen (pictured, bottom), '09 BSN, was elected Chair-Elect and Belinda Rutledge, '73 BSN '78 MSN, was elected Secretary.
The Alumni Council serves as advocates who encourage and maintain a relationship between alumni and the College of Nursing, advise the college on alumni programming, promote and cultivate leadership and support, and advocate the needs and concerns of UofSC Nursing alumni. The council's working committees will focus on areas such as alumni outreach, mentoring and workplace engagement.
For more information on the council, click here. You may also contact Annie Lambert, director of alumni engagement, at 803-777-3752 or lambert@sc.edu.
Applications for the 2019-2021 term are being accepted at this time.