Meet the winners of the USC College of Nursing's First Day Selfie Contest
The University of South Carolina's College of Nursing recently organized the annual First Day Selfie Submission Contest, bringing together students from diverse backgrounds to kick off the 2023-24 academic year with positivity and enthusiasm. Among the numerous entries, three students emerged as winners.
Let's see what these remarkable students have to say about the college.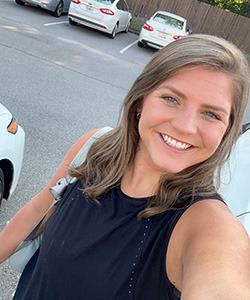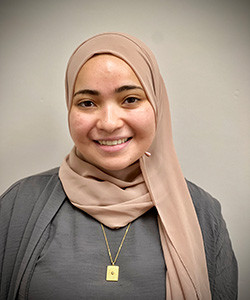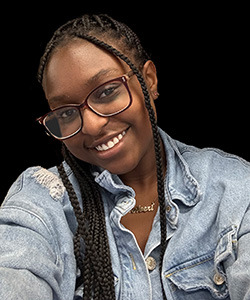 ---
Stay tuned to our social media for more upcoming giveaways and fun events, and cheers to the 2023-24 academic year! Go Gamecocks!