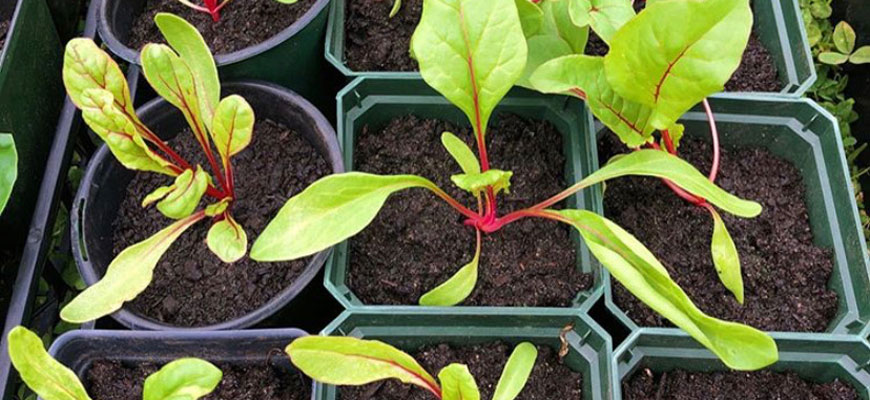 Staying green while staying apart
---
By Caleigh McDaniel,
stucomm@mailbox.sc.edu
---
We may be inside, but luckily there still are plenty of ways to celebrate Earth Day virtually this week.
Prior to campus's closure the Student Council on Sustainability, a representative body of sustainability leaders in several student organizations, was planning a week full of programming for Earth Day on Greene Street called Green on Greene Week. Now, the council has adjusted its plans to create Virtual Green Week that adheres to CDC guidelines of social distancing.
"Since campus closing, we had to adapt to online platforms and still find ways to meaningfully engage with a more distanced campus," says Claire Windsor, an intern at the Office of Sustainability.
Virtual Green Week provides ways for students, faculty and staff to practice sustainability through the Office of Sustainability's social media for the 50th annual celebration of Earth Day. During the week of April 20-24, the social media platforms will share content that promotes a wide range of environmental topics such as single-use plastics, food, climate justice, fast fashion and nature conservation.
By keeping up with @sustainablecaro on Instagram this week you will be able to follow along with informational posts, participate in challenges and showcase your own sustainable practices.
You can participate in Virtual Green Week by reposting Sustainable Carolina's social media posts and story challenges according to that day's theme. Some challenges include posting or sharing photos by tagging @sustainablecaro of yourself preparing a plant-based meal, gardening or trying the T-shirt upcycling challenge.
"The Virtual Green Week is important because it allows for students, faculty and staff to learn more about ways they can lead more sustainable lifestyles and can be informed and aware citizens of the planet," says Windsor.
Another way to celebrate Earth Day is to partake in the monthlong EcoChallenge by joining the UofSC team and completing daily challenges.
UofSC libraries is also joining the Virtual Green Week fun with a virtual TCoop Talk, "Why Sustainability Still Matters," with Larry Cook, UofSC sustainability director, April 22 at 4 p.m. on Instagram Live @uofsclibraries. Cook will cover what his office does in times of crisis and answer your questions.
Virtual Green Week's goal is to "demonstrate that sustainable practices are still tremendously important and pertinent to our current social-distancing situation," says Windsor. "Everyone can continue to try out new sustainable practices such as conserving energy and water while at home, trying out new recipes like homemade bread or some plant-based meals, shop at local food grocers and plan your grocery list appropriately to reduce food waste, or attempting to upcycle clothes."
Give the Office of Sustainability feedback by taking this survey about student priorities, daily practices and desired initiatives/programs related to sustainability.
---
Share this Story! Let friends in your social network know what you are reading about
---