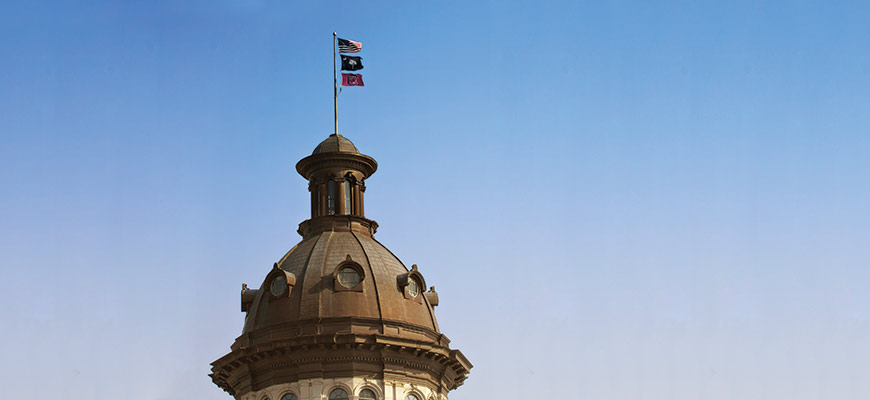 UofSC offers additional financial aid to students in need
State-backed aid nearly triples over last year's level, helping more students than ever
---
By Koby Padgett,
kpadgett@sc.edu
, 803-576-6701
---
Thanks to unprecedented state investment in need-based aid, the University of South Carolina awarded financial aid of $3,000 to more than 3,000 students for the 2021-22 academic year.
In all, the university received about $10 million from the state to help students pay for college. That's a marked increase from 2020-21, in which need-based aid totaled $3.7 million. The aid to students helps offset the cost of tuition, books, room and board, and other education expenses. Combined with South Carolina's commitment to holding tuition steady for the past three years, the additional aid is reversing the trend of escalating annual costs to students and families.
"We are grateful to the governor and the General Assembly for prioritizing student aid in this year's budget," Interim President Harris Pastides said. "This investment in South Carolina's future ensures more students, including first-generation students, will have the opportunity to earn high-quality, affordable degrees."
More than half of this year's state need-based aid went directly to students who have no expected family financial contribution. Students from all of South Carolina's 46 counties received aid through this program.
---
Share this Story! Let friends in your social network know what you are reading about
---