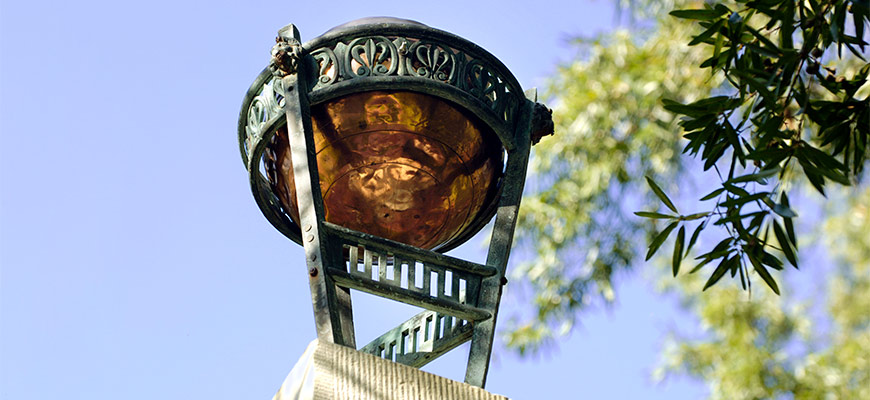 UofSC sport science programs continually rank No. 1
---
By Allen Wallace,
awallace@sc.edu
, 803-777-5667
---
Many things have changed since the annual Global Ranking of Sport Science Schools and Departments debuted in 2016, but one constant remains: the University of South Carolina is No. 1 in the nation.
The ranking recognizes the combined excellence of the Arnold School of Public Health's exercise science and athletic training programs and the College of Hospitality, Retail and Sport Management's sport and entertainment management program.
"The continued success of our sport science program is representative of the unique learning environment we provide our students," says Stephen Cutler, interim provost at South Carolina. "Our sport science faculty — across both colleges — are among the best in the nation, and our students in the program continue to excel while enrolled at our university and after graduation. This recognition further cements our leadership in the discipline."
Offering undergraduate, master's and doctoral degrees, South Carolina's sport science programs share a focus on combining classroom and experiential learning opportunities to give students the best possible preparation to succeed.
HRSM's Department of Sport and Entertainment Management is the first and largest program of its kind in the nation. Students learn from a faculty who are world-renowned experts in the academic side of sport and those who have reached the top levels of the industry in practice, including former presidents of NFL and NBA franchises.
"I am pleased to see, once again, our sport and entertainment management program is a part of our No. 1 sport science ranking," says Matt Brown, chair of the Department of Sport and Entertainment Management. "The fact that we have held this ranking since 2016 is a testament to our faculty and staff, alumni and students. We look forward to building on our success and continuing to evolve to meet the ever-changing needs of our industry."
The Arnold School's athletic training program has a reputation of excellence in preparing students to work as athletic trainers in a variety of clinical settings, while the interdisciplinary exercise science program prepares students for entry into a wide range of health-related graduate and professional programs.
"We're thrilled that our exercise science and athletic training programs – along with the sport management program – have been recognized with the No. 1 sport science ranking yet again," says Tom Chandler, dean of the Arnold School. "This collective accomplishment is a reflection of the top-notch expertise and programming at UofSC and our growing reputation in the field."
ShanghaiRanking Consultancy, the official publisher of the Global Ranking of Sport Science Schools and Departments, is regarded as one of the three most influential rankers of international universities and has been cited by numerous publications including Inside Higher Ed, The Guardian and The Christian Science Monitor.
The organization has published academic rankings since 2009, but 2016 was the first year it included sport science schools and departments. The sport science rankings compare more than 300 universities which offer sport-related programs. South Carolina has topped every edition of the U.S. sport science rankings.
---
Share this Story! Let friends in your social network know what you are reading about
---