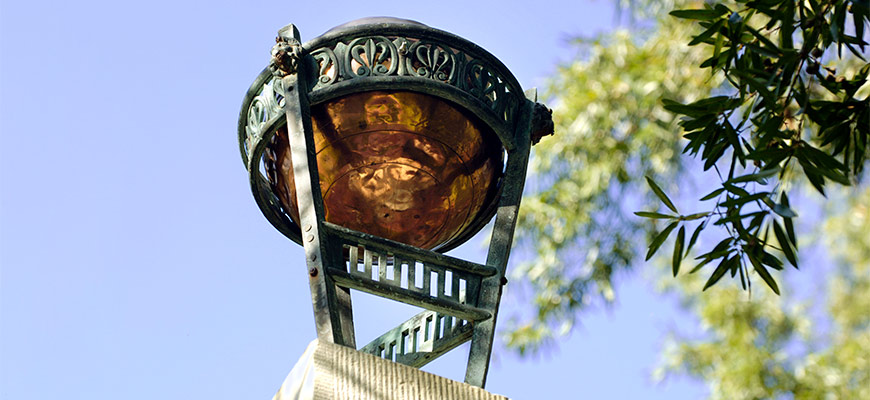 Board of trustees holds first meeting of the semester
---
By Dana Woodward,
ddhaesel@mailbox.sc.edu
, 803-777-3691
---
The university's Board of Trustees met on Friday to kick off the fall semester. Here's a roundup of actions they took during the meeting.


After receiving final approval from the Board of Trustees, Michelle Dodenhoff will return as vice president for Development, and the University of Illinois Chicago's J. Rex Tolliver has been selected as the new vice president for Student Affairs and Academic Support. Their hires complete President Amiridis' leadership team.
New board leadership elected
Thad Westbrook was elected as the permanent chairman, and Rose Newton was elected as vice chairwoman.
Westbrook has been a member of the Board of Trustees since 2010 and most recently served as vice chair. A two-time graduate of the university, Westbrook holds a B.A. in political science and a J.D. from the School of Law and is a partner at Nelson Mullins.
Newton has been a member of the Board of Trustees since 2018. Newton holds a degree in finance and economics from Converse College and an MBA from the University of South Carolina, and was named chairwoman of the Board of Directors of the Bank of Clarendon in 2017.
Academic changes include hires, program modifications
Faculty with tenure were cleared for hire, including two at the Columbia campus, two at Aiken and three at Beaufort. Five retiring professors at Columbia were granted emeritus titles, and faculty manual revisions were approved at Aiken and Upstate.
At the Columbia campus, certificates in artificial intelligence and cybersecurity were approved for the College of Engineering and Computing, as well as new centers at the College of Education and College of Nursing. The College of Nursing also received approval for the creation of three new academic departments, as did the School of Medicine Greenville for academic modifications including the addition of a primary care acceleration track.
Contracts and other approvals
The board issued a variety of other approvals over the course of the meeting, including:
The fiscal year 2023 risk assessment audit plan,
A voluntary separation program for 22 employees at Upstate,
Review of several policies, board secretary and chief audit executive,
A lease agreement for warehouse and office space at 1413 Bluff Rd.,
An agreement with Haliburton Energy Services,
College of Education agreements with the Center for Teaching Quality and the State Department of Education Office of Special Education,
The renewal of a license agreement with Touchnet Information Systems Inc.,
The renewal of an Arnold School graduate student work experience agreement with Prisma Health Midlands,
An agreement with Audience View Ticketing Corporation for an online ticketing and box office management system for units throughout the system,
Minutes from past meetings,
And several individuals elected to the university's Board of Visitors.
---
Share this Story! Let friends in your social network know what you are reading about
---