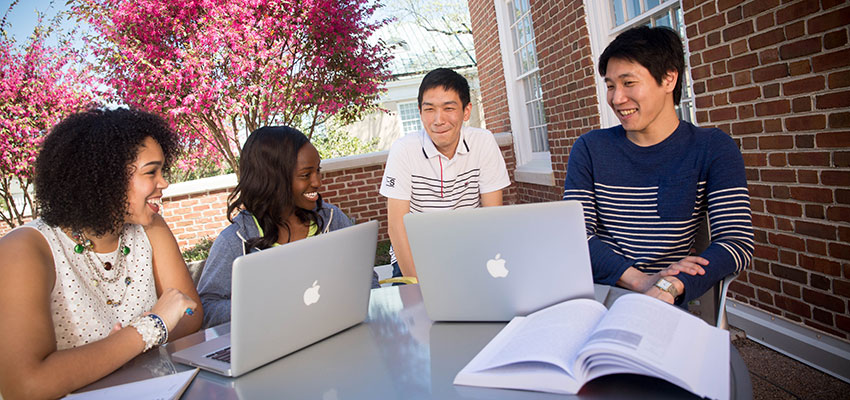 UofSC welcomes largest, more diverse freshman class
---
By Jeff Stensland,
stenslan@mailbox.sc.edu
, 803-777-3686
---
The University of South Carolina's Columbia campus this week welcomed its largest, and among its most diverse freshman classes in the school's 221-year history.
According to preliminary figures, 6,596 new freshmen are enrolled for the fall 2022 semester, representing a 6.5 percent increase over last year. Of those, 1,560 — nearly 25 percent — are underrepresented minority students, an increase of 15 percent over last year.
Details about the incoming class were shared by President Michael Amiridis during his report to the school's Board of Trustees on Friday (Aug. 19).
"We are excited to welcome this historic class of students to the University of South Carolina," Amiridis said. "As we maintain our focus on access and affordability for all students, we are proud to attract a student body that increasingly reflects the tremendous talent and diversity South Carolina has to offer."
Additional details about the new class include:
More South Carolina freshmen are enrolled than ever before. Of the new freshmen, 3,400 are South Carolina residents, an increase of 10 percent from last year. Students also come from each of the state's 46 counties.
African American freshman enrollment increased about 33 percent from last year, and the number of Hispanic freshmen increased by 8 percent. African American freshman enrollment has more than doubled since 2017.
In total, approximately 8,500 new undergraduates will start their academic journey at Carolina this year. That includes new freshmen, transfer students and international exchange students.
More than 9,200 students moved into university-sponsored housing during the past week.
The university received a record number of enrollment applications for the fall, totaling more than 42,000.
"The surge of interest in admission to the university speaks to our strong brand and reputation for providing a high-quality education and an exceptional student experience," said Scott Verzyl, Vice President for Enrollment Management Dean of Undergraduate Admissions. "Students from around the state, region, and nation are flocking here to be Gamecocks, and we are happy to welcome them to the Carolina family."
...we are proud to attract a student body that increasingly reflects the tremendous talent and diversity South Carolina has to offer.

Michael Amiridis, university president
Tuition at the Columbia campus, as well as the university's seven other system institutions, was held steady this fall for the fourth year in a row. University leaders credited additional state support for keeping tuition in check. This year's budget passed by the General Assembly and signed by the governor included an additional $18.7 million in funding for university system operations, $36.8 million in one-time funding for systemwide capital needs and a substantial increase in needs-based aid for students.
---
Share this Story! Let friends in your social network know what you are reading about
---