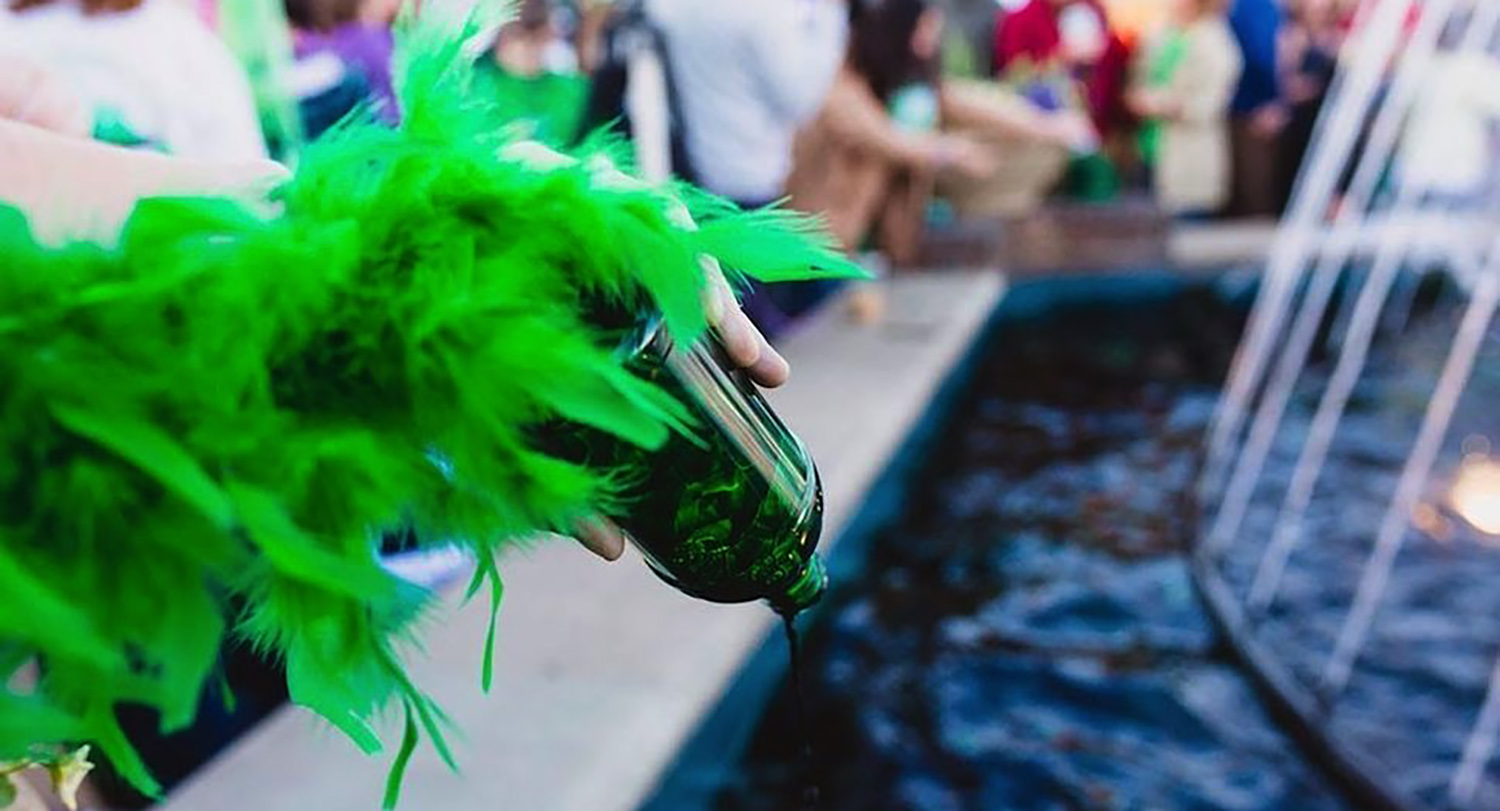 From building the city's canal to founding St. Peter's Roman Catholic Church, Irish immigrants and their descendants have a rich history in Columbia dating back to the 19th century.
As we all get ready to celebrate St. Patrick's Day, we wanted to share some of the city's Irish history.
Eric Friendly, research coordinator for Historic Columbia, said Columbia's first wave of Irish immigrants arrived in the 1820s. As indentured servants trying to earn their freedom, they were tasked with digging the Columbia Canal — a laborious and dangerous job. Many workers succumbed to heat exposure, yellow fever and other diseases.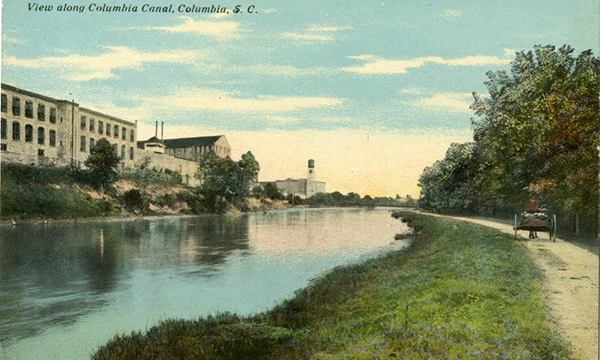 "It was really horrible, manual labor," Friendly says. "A lot of them died and, because they were Catholic, they wanted to be buried in a Catholic cemetery. But there wasn't one at the time."
According to the book A History of St. Peter's Church from 1824 to 1990, those who died digging the canal were buried in the Old Potter's Field formerly located in the block bounded by Senate, Pulaski, Pendleton, and Wayne Streets — now known as the Vista Commons apartments.
Legend has it, some were buried in the canal's embankments.
"That was pretty common knowledge within the history of St. Peter's Church," Friendly says. "The Catholic Diocese in Charleston realized that there was a need for a Parish here in Columbia. That's how the church started."
Immigrant Bishop John England sent Father Dennis Corkery to establish St. Peter's Church.
In 1824, members of the parish purchased the land intersected by Assembly, Hampton, Park, and Taylor Streets and began construction on St. Peter's first sanctuary, which was replaced in 1906.
Admission is free for the South Carolina Irish Memorial that's located near the Columbia Canal and Riverfront Park, at 312 Laurel St. The brick building has a tall column of granite stones which reads "They were indentured to the river they linked."
The 1850 wave of Irish immigrants constructed the South Carolina State House. Stonecutters, masons, sculptors and laborers worked alongside enslaved people transporting granite blocks to the building's grounds.
According to the 1860 census, ​​8,800 people of Irish descent lived in South Carolina.
Records from USC professor John Hammond Moore's book Columbia and Richland County: A South Carolina Community indicate that during this time, a wave of 168 Irish immigrants came and were living in Columbia.
"At that time the city itself was really small," Friendly says. "So, the Irish community was the largest immigrant population in South Carolina during the 19th century."
The information Moore found is from census records, which listed nationalities of immigrants, what their job was and where they were living. Through this research, he found records of four main areas Irish immigrants resided — near the Carolina Coliseum, two blocks north of the State House, Arsenal Hill and near the State Asylum on Bull Street.
The area once considered "New Dublin" is where the Colonial Life Arena is today.
Friendly enjoys learning about these immigrants' influence on the city.
"My grandma is Scottish-Irish, and when I was younger, I attended St. Peter's School," Friendly says. "I grew up going to church there, so it's interesting for me to learn about its roots in Irish heritage — they had a huge impact on the Columbia we know today."