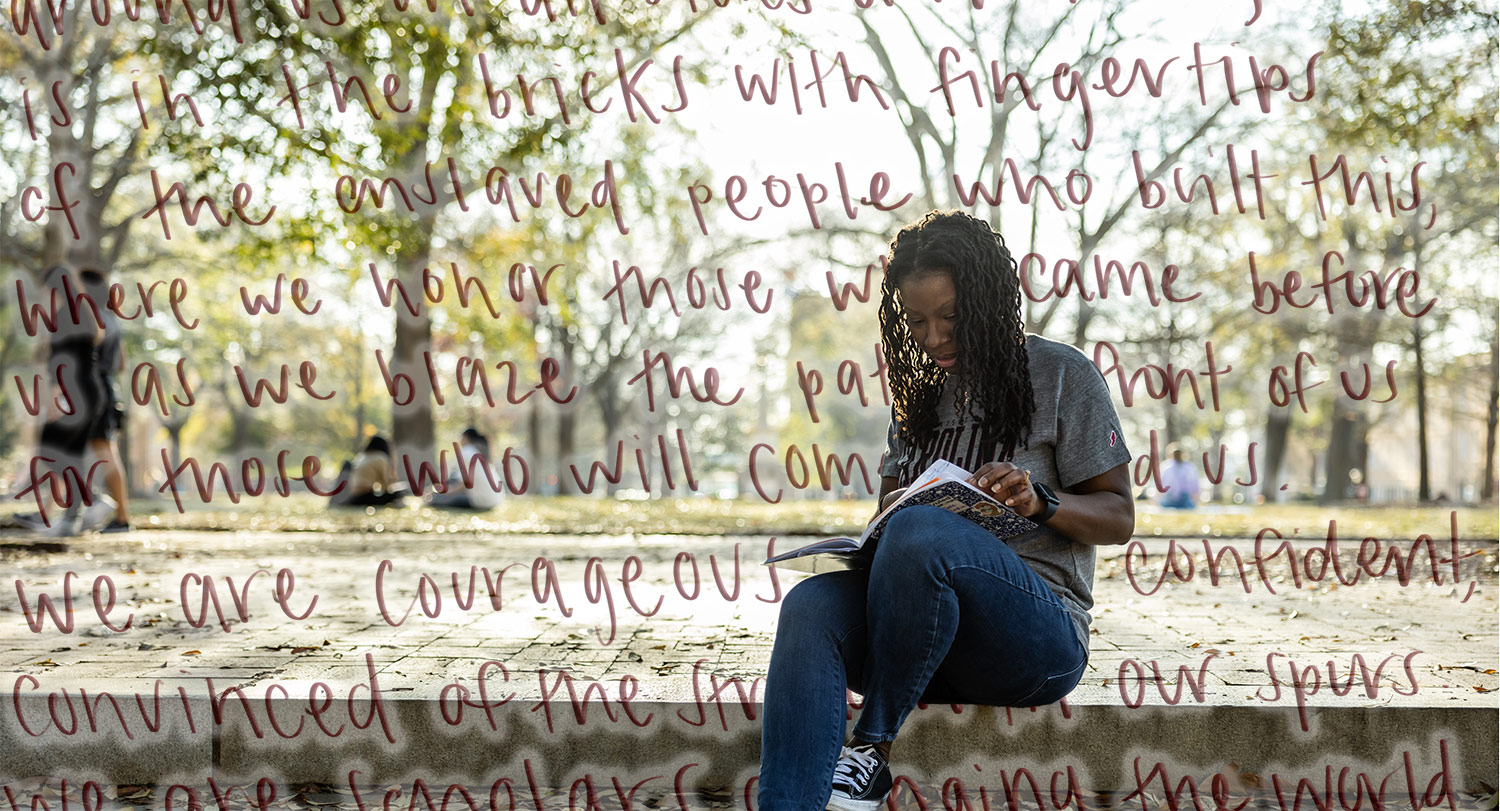 The Remarkable Ones 📝
Jennifer Bartell Boykin was just 13 years old when the words first appeared. She was jumping over a ditch — as a child, she loved to jump ditches, to be outside, to explore not just the world around her but also her own imagination — and when she landed on the other side, she had to write down what she had heard in her mind: Just as the birds sing freely, I'll be free again.
She had just penned her first poem.
Poetry has been ingrained in Boykin's life since then, and it has followed her through adventures as a student, a journalist, a teacher, an advisor and more. Now, it's empowering her as Columbia's new poet laureate.
The Columbia poet laureate position was established in 2014 by a city resolution to "encourage appreciation and dissemination of poetry in Columbia."
"I was excited when I was chosen to be the next poet laureate because I know the healing power of poetry. I know that poetry can be a lens to how we see ourselves and process our feelings," Boykin says. "Poetry is so much more than just words, and I am excited to share it with the great people of our city."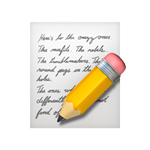 An English teacher at Spring Valley High School, Boykin received her Master of Fine Arts in Creative Writing in 2014 from USC. Her love of literacy — and of sharing the written word with her own kids during treks to the local library — brought her back to the university again in 2022 for the online Master of Library and Information Science program at the School of Information Science. The program gives her the freedom to explore the world of librarianship while still making an impact in the classroom, at home and across Columbia.
"What I love about the MLIS degree is that I can still work full time and have a life," Boykin says. "It's very flexible with when I can get work done, and that's something that really works for my schedule and for my family."
Boykin hopes to awaken Columbia's undiscovered poets over the course of her four-year term through initiatives such as a poetry festival and writing workshops for all ages.
"One thing that I really want to do is get people writing poetry who wouldn't otherwise write poetry," she says. "Like the person who wrote poetry when they were, like, in school or when they were teenagers and then stopped. Or the people who think, 'I can't be a poet.'"
Columbia's inaugural poet laureate was USC English professor Ed Madden, who Boykin considers a mentor.
"In her work, Jennifer is often a poet of history and of place," Madden says. "I really look forward to seeing what she does as the city's poet laureate."
We recently caught up with Boykin on the Horseshoe where she shared a poem she wrote about the University of South Carolina. Enjoy "The Remarkable Ones" and a video of her reading it below.
The Remarkable Ones
By Jennifer Bartell Boykin
USC is back. But we never went anywhere.
This is where the Gamecock spirit means
we were trained to fight;
we can reach new heights.
We know well the art of creative parking
and staying up all night to write a paper.
We know the hype of our women's basketball
team and have the stats to back it up.
This is where legends come to coach,
where professors win awards
where students can solve the problems
of our today. Our way forward
is to not forget where we came from:
The Horseshoe,
where history looms
around us on all sides and history
is in the bricks with fingertips
of the enslaved people who built this,
where we honor those who came before
us as we blaze the path in front of us
for those who will come behind us.

We are courageous, cocky, confident,
convinced of the strength in our spurs.
We are scholars changing the world.
We are the first, we are the original USC.
We are the Remarkable We.
Here's a health, Carolina,
We are forever to thee.