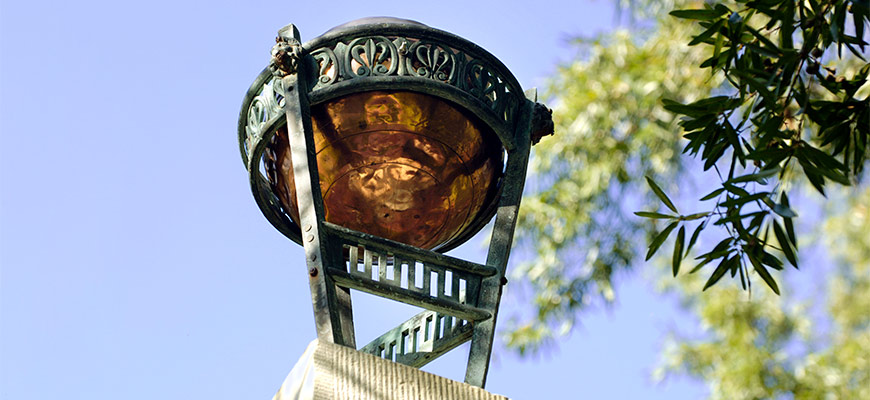 US News rankings: USC tops in International MBA
The University of South Carolina's International MBA program retained its spot as the best in the country for the 10th consecutive year, according to the latest U.S. News & World Report's Best Graduate School rankings released Tuesday (April 25).
"The Moore School's No. 1-ranked International MBA is a testament to the comprehensive and innovative program we offer, the talented students who pursue and complete the degree, and our top faculty who are known as expert thought leaders in the field," says Jan Bass, the Moore School's interim dean. "Our IMBA program prepares students for top positions at global corporations. The program's stellar job placement rate and competitive salaries with multinational organizations contribute to this ranking. The Moore School has long established USC as the leader in International Business among MBA programs, and that continued excellence has kept the specialty program in the top 3 for 34 consecutive years."
Also in the business school, the professional MBA program improved nine spots to be ranked as No. 18 in the country and the top program in South Carolina, showing the university's commitment to educating working professionals as they advance their careers.
The Moore School's full-time MBA operations and supply chain specialization entered the rankings at No. 20. This marks the first year the Moore School's program has been ranked; U.S. News ranks only the top 25 MBA supply chain management specialty programs.
In other rankings of graduate and professional programs:
The College of Education's overall master's degree program improved 47 spots, ranking No. 40 nationally. The ranking places USC in the top 15 percent of graduate education programs in the country.
The College of Nursing improved to No. 32, after breaking into the rankings last year at No. 33. The ranking, which relies heavily on peer reviews, shows the growing national reputation of the school's students and faculty. The latest ranking follows the USC nursing online master's program earning the No. 1 spot from U.S. News in January for the third straight year.
The nuclear engineering program in the College of Engineering and Computing is ranked No. 21, moving up six spots from the previous year's ranking.
The updated 2023-2024 Best Medical Schools and Best Law Schools rankings will be released by U.S. News at a later date.
The University of South Carolina's ranked graduate and professional programs include diverse areas of study in the sciences, humanities, technology, engineering, health sciences, law and business. These programs help train graduate students destined to become future leaders in their fields, providing the skilled workforce needed to propel the state's economy. USC has more nationally ranked programs by U.S. News than any other university in the state.