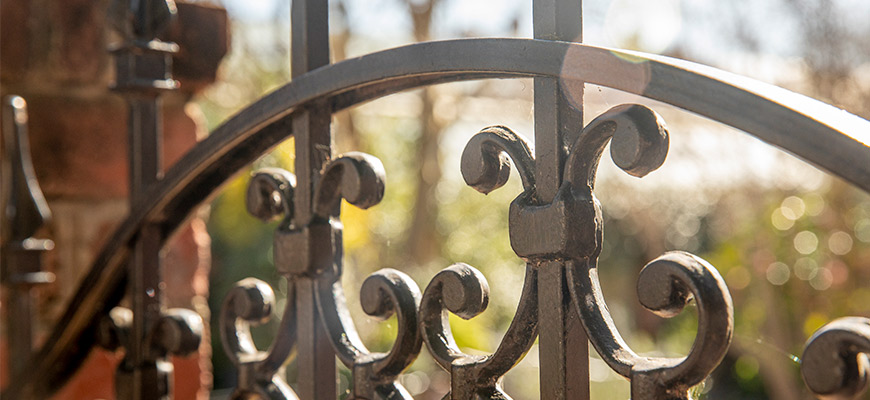 The University of South Carolina will host the fundraising event "A Celebration of Dawn Staley" on Aug. 10. This year's event features special guest Craig Melvin, NBC's TODAY show co-host.
The event was originally scheduled to take place on April 27.
Doors open at 6 p.m for the event at the Pastides Alumni Center in Columbia. The event benefits the Dawn Staley Champions Fund and features a fireside chat between Dawn Staley and Melvin. The event will also recognize Coach Staley and the Gamecock women's basketball 2022-23 season.
Through donor support and the Aug. 10 fundraising event, the Dawn Staley Champions Fund is making a positive impact on USC students' futures. The Champions Fund helps support scholarships for first-generation, economically disadvantaged, underrepresented students and student-athletes at USC by providing financial aid for tuition and educational expenses, creating equal opportunities for success — principles Staley has championed.
Several companies have pledged their support of the Dawn Staley Champions Fund through this event, including Platinum Sponsor – BlueCross BlueShield of South Carolina; Gold Sponsors – Aflac and Maynard Nexsen; Silver Sponsors – Garnet Trust Foundation, Grace Outdoor Advertising, Michelin, Nelson Mullins Riley & Scarborough, NMPD/Be The Match, and Truist; and Bronze Sponsors – Atkins Law Firm, Canal Insurance, Chernoff Newman, First Citizens Bank, Founders Federal Credit Union, SouthState Bank, USC Board of Trustees, USC Development Foundation and USC Educational Foundation.
The presenting sponsorship level and additional corporate sponsorships are available for the event. All sponsorship levels provide public recognition and access to the event. All proceeds benefit the Dawn Staley Champions Fund. For sponsorship information, contact Jennifer McCormack at mccormjn@mailbox.sc.edu or 803-777-5076.
Support of the Aug. 10 event can be made through corporate sponsorships and a limited number of single-ticket and table purchases. To access event information, a list of current sponsors, and a link to purchase individual tickets or a table, visit the Dawn Staley Champions Fund webpage.