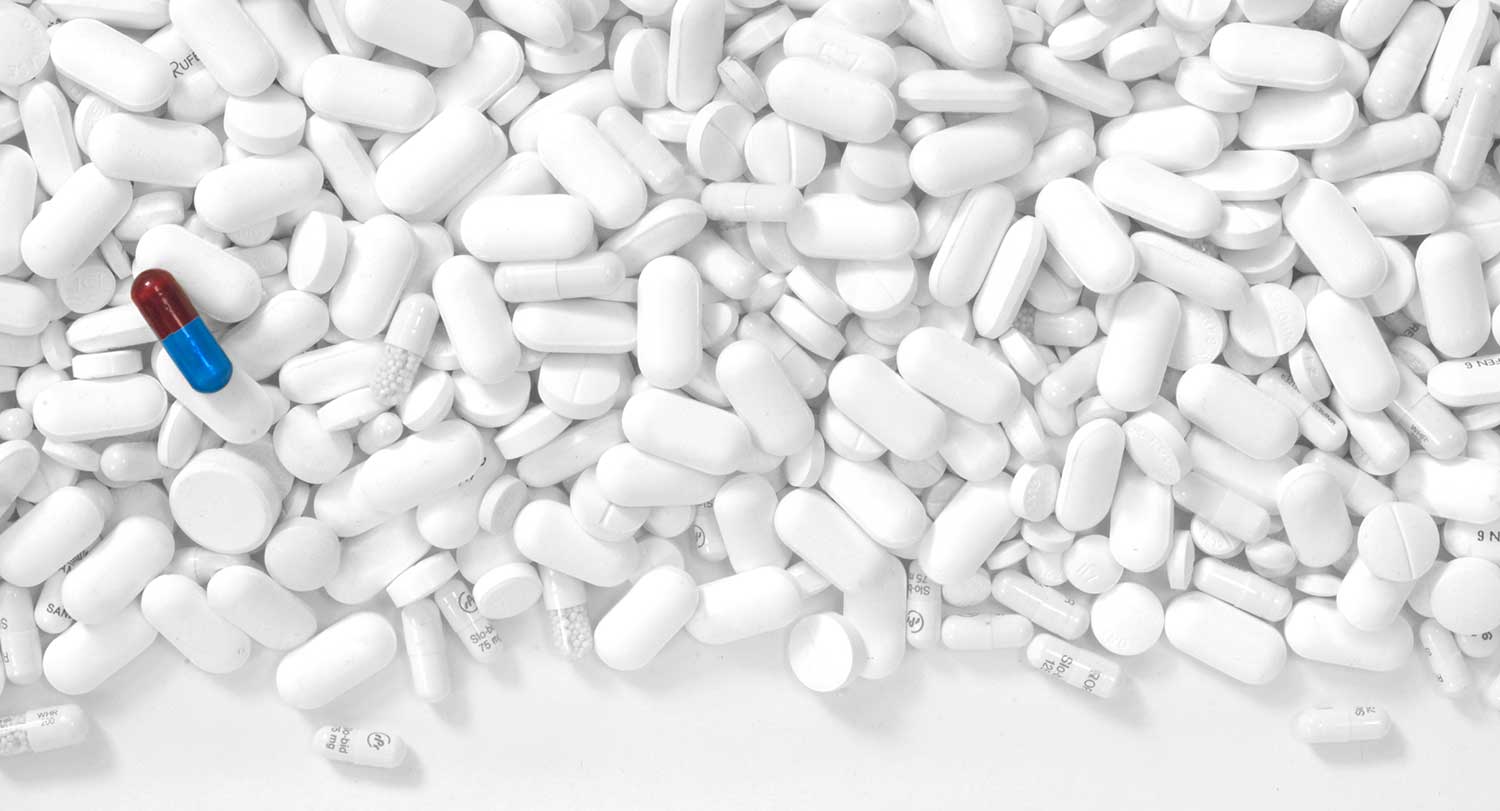 Health Watch: FDA updates oral decongestant recommendations
What to know ahead of cold and flu season
On Tuesday, September 12, 2023, an FDA advisory panel unanimously voted that the decongestant phenylephrine is ineffective as an oral over-the-counter cold med and can be considered a placebo.
Patricia H. Fabel, clinical associate professor of pharmacy and executive director of the Kennedy Pharmacy Innovation Center, explains the phenylephrine fallout and offers guidance ahead of cold and flu season.
Background: Phenylephrine became the primary ingredient in over-the-counter cold meds after a 2006 law limited access to pseudoephedrine, which can be used as an ingredient for methamphetamine. It is present in more than 200 cold remedy products worth nearly $2 billion annually in sales.
Why it matters: The FDA could decide to ban the ingredient. While oral phenylephrine doesn't work as a decongestant for most people, there are other active ingredients that are effective. Nasal sprays that contain phenylephrine can work, but as a short-term solution.
In the meantime, this season's cold and flu sufferers will need to make informed decisions as to whether products that contain phenylephrine are worth consuming.
Products might become harder to find as the FDA weighs pulling formulations off the market or phasing out medications.
"I hope there will be more information soon about the availability of cough and cold and flu products, as the FDA makes decisions on how they're going to change that," Fabel says.
What to know: Pseudoephedrine has safety concerns, Fabel notes. "It's more likely to have side effects, including dizziness, headaches, difficulty sleeping and elevated blood pressure. There's also the abuse potential with pseudoephedrine."
Additionally, pharmacists caution the use of nasal sprays. "You can have pretty severe rebound congestion from the nasal decongestants, and there are still some safety concerns with them," says Fabel. "Depending on your other medical conditions, we may steer you in a different direction."
Possible alternatives:
Saline sprays and rinses are the safest over

-

the

-

counter

options

for nasal symptoms

and

are

appropriate for all ages

. H

owever

,

it is important to

only

use

commercially

available normal saline products

or distilled water

,

never tap water

.

Nasal decongestants that contain phenylephrine or oxymetazoline may be appropriate for some patients, short

-

term (less than

three

days).

Nasal corticosteroids that contain fluticasone, triamcinolone,

mometasone

or

budesonide

and

the

nasal antihist

amine, azelastine,

are quite effective for nasal congestion related to hay fever and allergic rhinitis.

Oral antihistamines help with

some nasal

symptoms (sneezing, ru

nny nose)

but

are unlikely to relieve congestion.
Bottom line: "Talk to your pharmacist now, before you get sick, about appropriate medications," Fabel says. "They know what's going on with meds and can help determine what is appropriate for you to use based on your medication and medical history."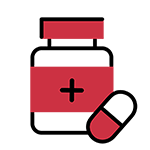 USC's Health Watch series helps readers deepen their understanding of the latest health recommendations and news through the expertise of our clinical faculty.