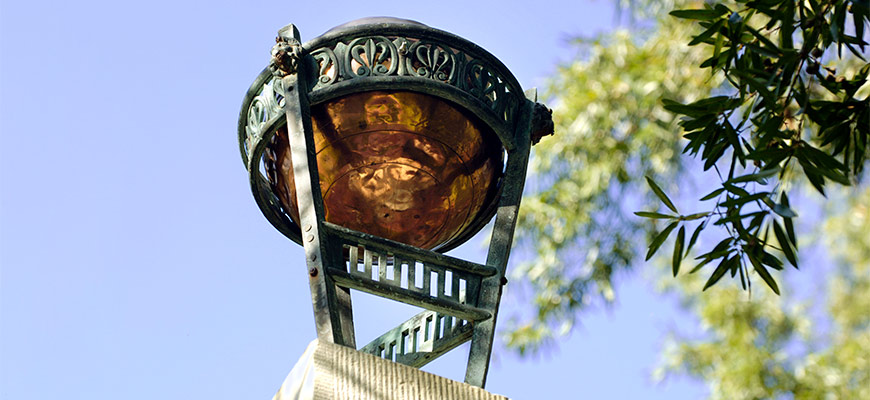 UofSC secures funds to establish new investment in SC tech startups
---
By Chase Bussell,
busselld@email.sc.edu
---
The University of South Carolina's Office of Innovation, Partnerships and Economic Engagement will create South Carolina Rising, a new state-wide investment program to identify, qualify and provide equity investments to promising early-stage technology companies based in South Carolina. The fund will be established in partnership with the South Carolina Research Foundation using a newly awarded $400,000 grant from the US Economic Development Administration Office of Innovation and Entrepreneurship.
As a part of the EDA's "Build to Scale Capital Challenge Program," the new grant will help the university continue to drive innovation and economic development in South Carolina. With a commitment to equitable inclusion across age, gender, race, and religious beliefs, South Carolina Rising will seek to support a variety of perspectives to help generate better ideas to solve complex problems of a changing world.
"We would like to thank the EDA's Office of Innovation and Entrepreneurship for choosing our proposal to be part of this program," said Bill Kirkland, Executive Director of OIPEE. "The creation of South Carolina Rising is all about making sure that entrepreneurs have all the tools they need to start and build a successful company right here. This investment in our startup community demonstrates UofSC's commitment to continuing to build a thriving innovation ecosystem across the state."
South Carolina is one of only 17 organizations in the nation and the first higher education institution in the state's history to be awarded the grant, which aims to increase access to capital in communities where risk capital is in short supply. The federal program helps provide operational support for early-stage investment funds, angel capital networks or investor training programs that focus on both traditional and hybrid equity-based models.
The EDA funds have already been matched by a group of local partners to build a sustainable pool of capital available to emerging, high-growth technology companies. The university will collaborate closely with organizations and firms that are actively investing in South Carolina companies and looking for investment opportunities that are a good fit with their investment capital and thesis.
---
Share this Story! Let friends in your social network know what you are reading about
---