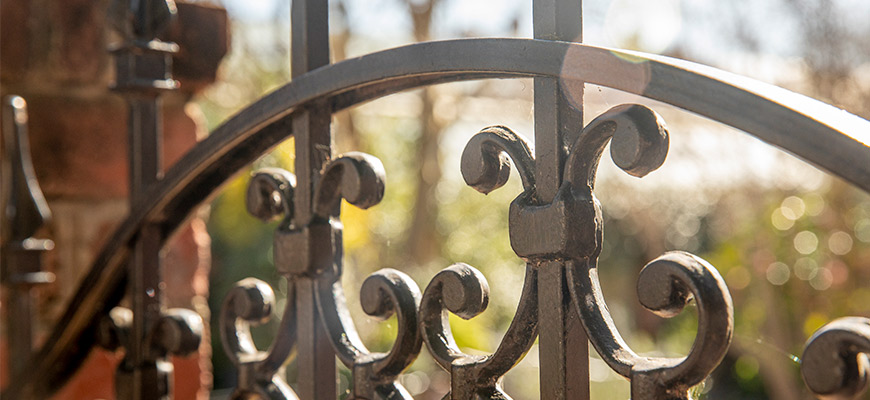 USC Columbia Technology Incubator awarded $50,000 grant
The Incubator seeks to increase support of women-owned businesses in SC through 3PhaseSC
---
By Kate Stewart,
kate@usccolainc.org
---
The USC Columbia Technology Incubator has been awarded $50,000 as a part of the Small Business Administration's (SBA) Growth Accelerator Fund Competition (GAFC) to support the 3PhaseSC pre-SBIR/STTR accelerator. The $50,000 will be used to better serve underrepresented entrepreneurs in South Carolina by recruiting and mentoring up to 12 women-owned businesses focused on health care and pharma supply chain to grow entrepreneurs' readiness to join the 3PhaseSC program and apply to Small Business Innovation Research (SBIR) and Small Business Technology Transfer (STTR) grants.
"Due to COVID-19's lasting impact on the workforce, a large number of women have not been able to return to their prior nine to five jobs," said Columbia City Councilwoman Tina Herbert (District 1). "Many of those women wish to or have started businesses but need support. This grant represents a great opportunity in that regard."
"This grant from the SBA reflects the USC Columbia Technology Incubator's long history of supporting diversity, equity, and inclusion across the Midlands and the state," said Bill Kirkland, chairman of the USC Columbia Technology Incubator Board of Trustees. "Through partnerships with federal agencies like the SBA along with our local partners, the Incubator is committed to serving the entire business and startup community in South Carolina, with an intentional emphasis on those communities that are historically underrepresented and underserved."
3PhaseSC through the USC Columbia Technology Incubator was one of 84 nonprofits in the country to be recognized as a winner of the GAFC. Over the past three years, 3PhaseSC has provided support to numerous organizations across South Carolina leading to more than $20 million in SBIR/STTR funding. USC Columbia Technology Incubator is looking to increase those numbers by identifying and supporting women-led companies in S.C. with the tested and experienced wisdom of mentors, support and coaching to increase their applications to NIH and other health-focused solicitations through rigorous partnership development, customer discovery and business model canvas preparation work in advance of their application process.


---

About USC Columbia Technology Incubator
The USC Columbia Technology Incubator is a nonprofit corporation sponsored by the University of South Carolina, City of Columbia, Lexington County, Richland County, and other community partners. The Incubator prides itself with providing members access to our facilities and services, seminars, workshops, networking events, advice from our network of mentors and expert consultants, and the opportunity to connect with peers. Through our programming and leadership, the Incubator helps businesses set goals, monitor their progress, connect with valuable resources, share stories of their lasting impact on South Carolina, and support the founders throughout every step of their business journey. Since 1998, the Incubator has been a driving force for economic and workforce development in the Midlands of South Carolina and beyond. To learn more, visit the USC Columbia Technology Incubator website.
About 3PhaseSC
3PhaseSC is a program sponsored by the SC Commerce Department to increase South Carolina's competitiveness in winning SBIR and STTR awards. It is a free service to South Carolina-based companies and entrepreneurs. To learn more about the program and apply for the Pre-SBIR/STTR Accelerator visit the 3PhaseSC website.
---
Share this Story! Let friends in your social network know what you are reading about
---