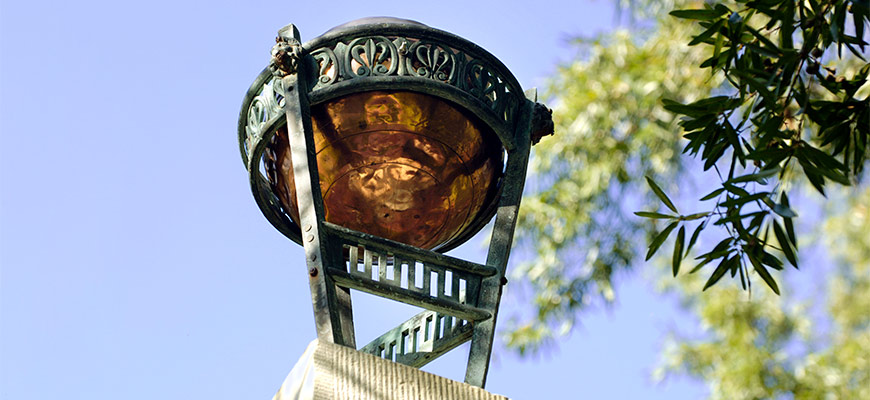 NIH funding will support diversity initiative
---
By Communications and Marketing
---
Cultivating an inclusive culture on campus is a priority for the University of South Carolina, and a new grant could be a major step in that effort. The National Institutes of Health has awarded the university $13.2 million to attract and retain diverse, early-stage faculty.
The grant brings together faculty from two colleges. Angela Liese, a professor of epidemiology at the Arnold School of Public Health, and Coretta Jenerette, a professor and associate dean of diversity, equity and inclusivity at the College of Nursing, will collaborate with a team to launch the Faculty Institutional Recruitment for Sustainable Transformation (FIRST) program. The program will focus on recruiting diverse, early stage faculty who are committed to inclusive excellence and whose work is related to health equity and disparities. The effort will also include mentorship, training, and professional development to help these new faculty members flourish at the university. Simultaneously, the FIRST program will address institutional-level systems and barriers to a more inclusive culture.
The NIH has awarded FIRST funding to only a handful of academic institutions. The program promises to be a game-changer not only for nursing and public health, but also for the broader university.
"We are using this initiative to enhance the infrastructure and create an environment that offers inclusive support and a sense of belonging that will improve everyone's experience at UofSC," Jenerette says. "Our hope is to expand the program beyond this initial cohort of public health and nursing faculty so that it becomes a sustained part of our university — both philosophically and culturally."
The grant earned by Liese and Jenerette comes in coordination with multiple leaders and faculty members at the university working to advance conversations around diversity, equity, and inclusion and develop a strategy to improve university culture.
"This transformative award is the culmination of intentional effort by our leaders to embed inclusive excellence into our institutional fabric," says Julian Williams, vice president for diversity, equity and inclusion. "Achieving this goal will require a diverse faculty that bring unique perspectives, lived experiences, and ideas to their teaching and research."
"Promoting diversity, equity and inclusion at the University of South Carolina is a central value for me, President Amiridis, and our university's larger leadership team," says Donna Arnett, provost and executive vice president for academic affairs. "I am appreciative of Professor Liese and Professor Jenerette's leadership in bringing about change, and I am excited to see the tremendous impact this grant will have on increasing diversity in our university's faculty ranks."
---
Share this Story! Let friends in your social network know what you are reading about
---