Craft beer is big business — as of 2020, there are over 8,000 craft breweries nationwide — but that doesn't necessarily mean business is booming.
In fact, for many of the nation's smaller brewing operations, competing with established large-scale "macrobreweries" like Anheuser-Busch InBev and MolsonCoors is a David and Goliath story — and the laws are stacked in Goliath's favor.
Enter Scott Taylor Jr., assistant director of the Wine and Beverage Institute at the University of South Carolina School of Hotel, Restaurant and Tourism Management. Taylor and his colleagues are working on the first of three papers exploring the negative impact of Prohibition-era laws on competition within the alcoholic beverage industry.
"They had the right intent when the policies were put in place. However, the landscape has drastically changed," Taylor says, describing the nearly century-old legislation that has shaped the brewing industry. "We need to take a deeper look at each of them and see where they are working, where they are failing and what's the best way to write and enforce them."
As Taylor explains, the laws were initially drafted to ensure that big companies would not dominate the industry. Decades later, however, some of those same laws are effectively hamstringing smaller craft breweries, which are already at a competitive disadvantage based on their size and capital compared to the multibillion-dollar companies that dominate the industry.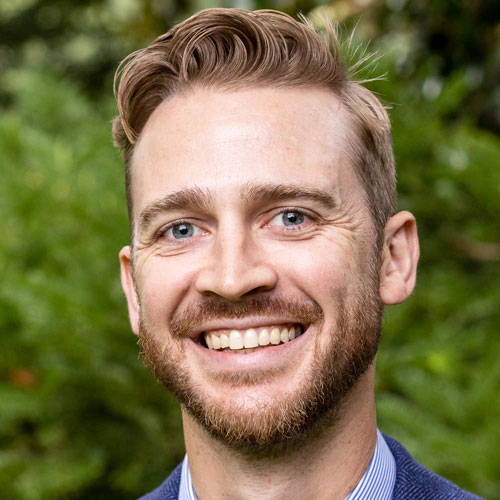 The policies in place have made it difficult for small brewers to get their products into retailers — restaurants, bars or even grocery stores. Taylor says that large beer manufacturers like Anheuser-Busch InBev have been able to work around those policies.
Smaller breweries — particularly newer ones — don't have anywhere near the same leverage and face legal hurdles just getting their product to market.
Among these hurdles are laws about labeling, taxation and a lack of opportunity to sell directly to consumers.
Alumnus and brewer Scott Burgess, who founded the Columbia-based German beer brewery Bierkeller in 2015, says almost every brewer he knows has faced disadvantages due to the current system.
"There are no laws on the books to protect little breweries, so it's been a fight," Burgess says. "Until the laws change, and more laws get put on the books that benefit smaller folks like me, nothing's going to change."
Taylor hopes his research might help shift the conversation and, ultimately, contribute to a more equitable playing field. For the moment, he explains, it's anything but.
"When you've got two companies that make up more than half of those sales in America, that's not competition," he says. "That's an oligopoly at best."