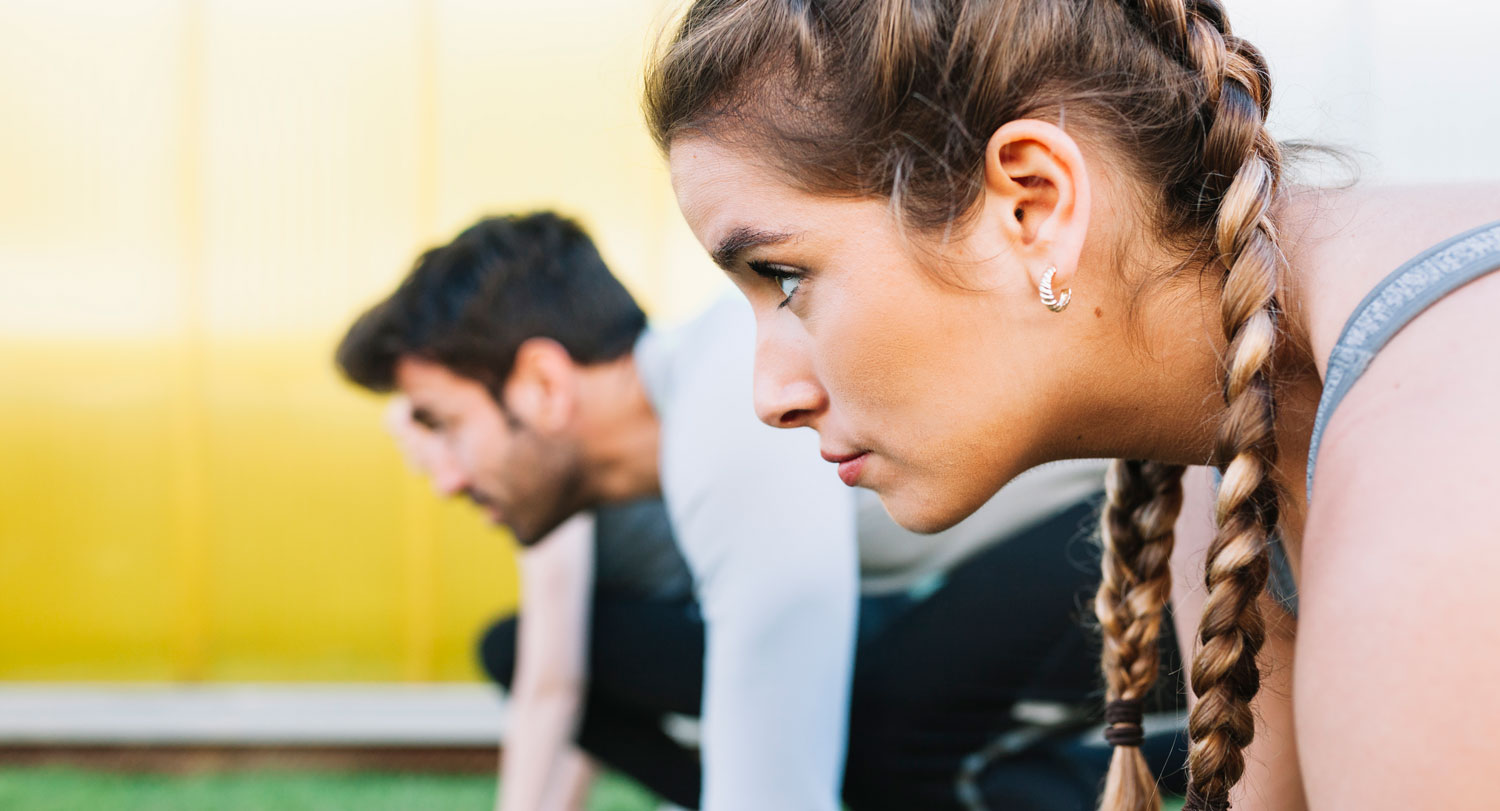 A star goalie might spend more time signing autographs than blocking shots. A basketball forward saves half her high-fives for kids after the game. A softball shortstop turns double plays — not just on the field, but on Twitter and Instagram.
Women's sports are growing ever more popular, but the athletes themselves keep working even after the game, with or without fair compensation.
Tarlan Chahardovali, an assistant professor in the University of South Carolina's Department of Sport
and Entertainment Management, and Christopher McLeod, an assistant professor at the University of Florida, noticed this inequity. They developed the concept of inspirational labor as part of a study exploring the extra work that professional female athletes do for the future of their sports.
Inspirational labor is a time-consuming yet unpaid or underpaid form of labor that often goes un­­noticed. Its value is not easily measurable, according to Chahardovali, and the work itself is often assumed to be part of female athletes' broader job responsibilities. The study is not meant to argue the case for equal pay but for fair pay. It's also critical to understanding the work lives of athletes and the extra expectations placed on them.
"We developed this theory because women athletes are being praised for enduring challenges and inequalities in the sport industry," says Chahardovali. "We realized this is a unique aspect of women's sport. Professional male athletes earn a lot of money and connect to their fan bases, but it doesn't seem like their purpose is to invest in the future of men's sports."
Chahardovali and her colleague interviewed 29 female athletes and 15 managers in the National Women's Soccer League and National Pro Fastpitch over the course of two years. They used the "snowball" sampling method to recruit participants for semi-structured interviews.
As the authors argue, inspirational labor extends beyond the playing field. In addition to playing well, female athletes are expected to interact with fans. This can include maintaining a strong online presence and attending events that are seen as investments in the future of their sport. If an athlete refuses to participate in this kind of labor, they are seen as someone who doesn't give back.
"You know that expectation is very gendered. It's not expected of men to give back," says Chahardovali. "People rarely tell Ronaldo and Messi, or Tom Brady, that you've got to give back to your sport, but that expectation is often there for women."
The study found that inspirational labor is supported by the belief that one of the main values of professional women's sports — and the athletes — is their ability to inspire younger generations to participate.
Chahardovali hopes this study brings awareness to the extra expectations placed on female athletes and how they aren't compensated.
"If you drove to a field where little kids were hanging out and you were going to see them, they would give you gas money and maybe money for lunch and that was it," she says. "You were not getting compensated beyond that in most cases."
Chahardovali says there is no set formula to determine how much athletes should be compensated, but, currently, this kind of work remains highly underpaid.
"Women are engaging in a form of labor that's bringing value, financial and otherwise, to support their teams and organizations, and they're not really getting compensated," she says. "That is a problem."