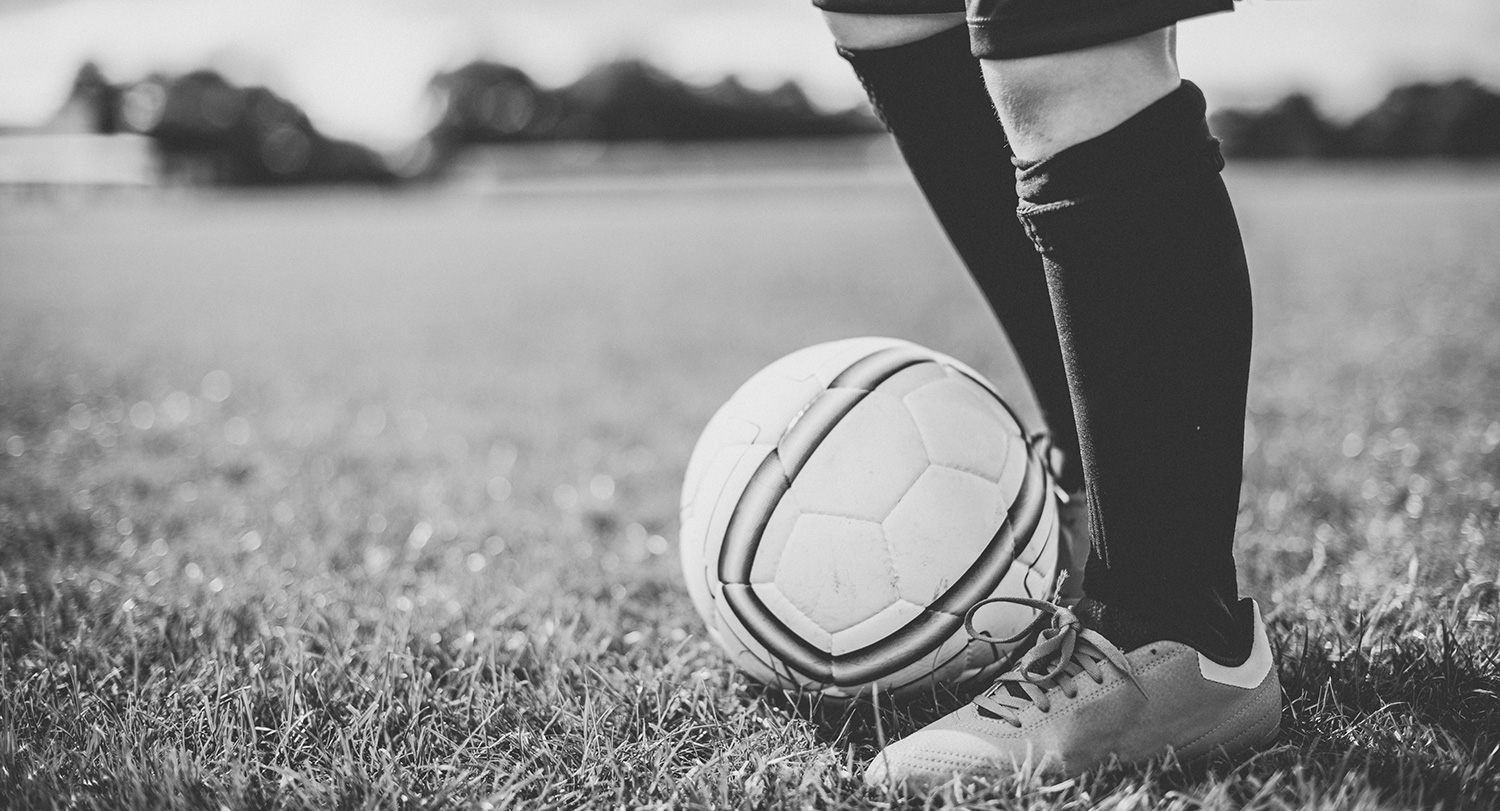 For families and organizations that participate in youth sports, it's important to recognize the risks and harms of concussions and brain injuries.
Dr. Jeff Holloway, clinical assistant professor of pediatrics at the School of Medicine Columbia and medical director at the Pediatric Concussion Clinic at Prisma Children's Hospital, breaks down concussion basics for caregivers.
Background: A concussion is a mild traumatic brain injury that does not always produce mild symptoms. According to estimates by the Centers for Disease Control and Prevention, there are between 1.6 million and 3.8 million sports and recreation-related concussions in the United States each year.
Concussions affect the functions of the brain but not the structure. Thus, there are no diagnostic tests like X-rays or CT scans available to determine if a child has sustained a concussion. In fact, up to 50 percent of concussions may go undetected or unreported.
What's at stake: Brain injuries cause more deaths than any other sports injury. Beyond recognizing a concussion and treating it, caregivers and young athletes must understand the need for proper monitoring before returning to play. If a sidelined athlete returns to the field too quickly, the likelihood for a recurring condition and long-term health impacts increases significantly.
What to watch for: Concussions produce symptoms that deal with all aspects of the brain and can be difficult to delineate in a child.
A leading indication can be issues with memory, concentration and problem-solving that can lead to difficulty completing schoolwork. Other common symptoms can include migraines or persistent headaches; visual impairment or problems with balance and dizziness; and sleep problems.
If you're questioning whether your child has a concussion, see a provider who can investigate further.
Recovery time: "Complete rest is no longer recommended," says Dr. Holloway. "Concussions can last up to a month for some children. After about 48 hours of rest, your child can ease back into daily activities but should avoid things that would put them at risk for repeat injuries."
---
USC's Health Watch series helps readers deepen their understanding of the latest health
recommendations and news through the expertise of our clinical faculty.