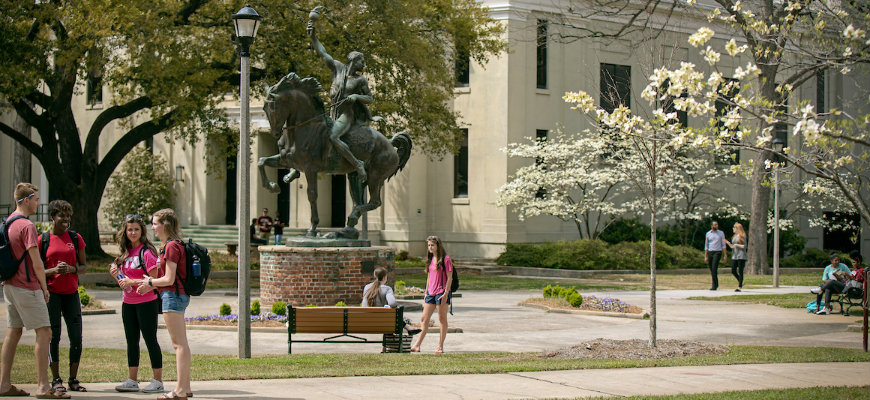 It's time to re-evaluate our obsession with 'prestige' colleges
---
By Harris Pastides
---
Last week, an important light was cast on the extent to which money and influence can trump merit in college admissions decisions.
An investigation titled "Operation Varsity Blues" led federal authorities to announce a total of 50 indictments for conspiracies ranging from racketeering to wire fraud, amounting to the largest-ever college admissions prosecution. Celebrities, CEOs and other prominent leaders were charged in efforts to buy their children's admission to some of the nation's most selective colleges.
These examples demonstrate the brazen measures individuals will take to criminally guarantee advantage. More specifically, their efforts serve to undermine the integrity of the college admissions process, including opportunities for deserving students to earn a chance at a college education.
The adjoining national dialogue has highlighted the issue of uneven playing fields relative to ensuring greater access for all students. Granted, college admissions is an imperfect process, but we strive for fairness and relentlessly work to innovate and improve.
That's why at USC, our holistic approach allows us the opportunity to take a broad view of each prospective student, rather than merely judge through a narrow lens such as test scores. I'm proud of our work to grow USC's student body to over 51,000, up 25 percent since 2008, and more specifically, to enroll more South Carolinians and underrepresented students each year. We are the state's leader in both areas; our enrollment is up 7 percent over last year among South Carolinians, and up 20 percent this year and 43 percent over the last two years among African-Americans.
One thing that's been obscured within the national dialogue over the past week is that while some students may have unfairly ended up at colleges with highly selective admissions processes, these institutions may not be the best place for them.
I routinely tell high school students and their parents that there is no such thing as the "best university in the country," only the "best one for each student." Despite our cultural infatuation with prestige, including the nefarious pursuit by some that a certain kind of college is so desirable that anything goes, research informs us that earnings are indistinguishable among students with similar SAT scores who matriculate at either the most elite institutions or the more affordable public universities. They also do just as well in indicators of personal fulfillment.
In my case, I don't mind sharing that cost was a major factor for me in choosing to attend an in-state public university as an undergraduate, and I'm extremely proud of this experience and the springboard it provided me as a professor, researcher and higher education leader.
As parents and their high school seniors gather at kitchen tables to contemplate college acceptances, it's my hope that these deliberations will include not what they think is the "best college," but what college "is best for them." I also hope these deliberations are emboldened by the fact that despite the alleged criminal activity, higher education will always strive toward a meritocratic ideal and never be shook from this grounding or unresolved in ensuring it.
As published in The Post and Courier on March 19, 2019.
---
Share this Story! Let friends in your social network know what you are reading about
---