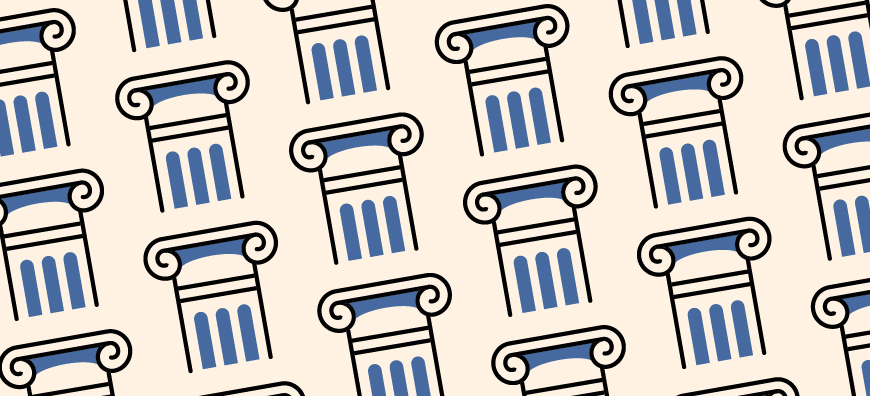 UofSC alumnae, professor tapped for federal government positions
---
Posted on: January 26, 2022; Updated on: January 26, 2022
By Carol J.G. Ward,
carolward@sc.edu
, 803-777-7549
---
The professional experience and expertise of two University of South Carolina alumnae and a law professor have led to their selection for roles in federal agencies and courts.
Nominated to influential court
South Carolina U.S. District Court Judge Michelle Childs has been nominated by President Joe Biden for the U.S. Court of Appeals for the District of Columbia Circuit. If confirmed, Childs, would succeed Judge David Tatel on the prestigious and influential court. Childs also has been among the judges mentioned by multiple news outlets as a potential nominee to serve on the Supreme Court following Justice Stephen Breyer's announcement this week that he plans to retire.
Childs joined the district court in 2010 after a nomination from President Barack Obama. She earned her master's degree in personnel and employment relations from the Darla Moore School of Business and her law degree from the UofSC School of Law.
Promoting cultural exchange
UofSC journalism alumna Lee Satterfield has been confirmed as assistant secretary of state for the Bureau of Educational and Cultural Affairs. She will lead global efforts to engage individuals through academic, cultural, professional, sports and youth exchanges.
Biden is the third president Satterfield has worked for. She served in the Obama administration as deputy assistant secretary of state in the Bureau of Education and Cultural Affairs. She previously served as the deputy chief of protocol of the United States and held several senior positions in the Clinton Administration.
Advising on food insecurity
Associate law professor Marie Boyd has been appointed the Board for International Food and Agricultural Development. The board advises U.S. Agency for International Development on agriculture and higher education issues pertinent to food insecurity in developing countries.
Boyd teaches food and drug law, food law and policy, administrative law and torts at the UofSC School of Law. Her research focuses on the regulation of food, drugs, medical devices and cosmetics by the Food and Drug Administration.
Why it matters
"What a well-deserved honor for each of these individuals to have been selected for such esteemed leadership positions. The University of South Carolina is truly fortunate to be the alma mater for so many talented faculty and alumnae," says School of Law Dean William Hubbard. "We are particularly gratified to include Judge Childs and Professor Boyd as members of our law school community. They are excellent examples of the lawyer leaders South Carolina Law is known for, and we wish them the very best as they prepare to step into their new roles."
---