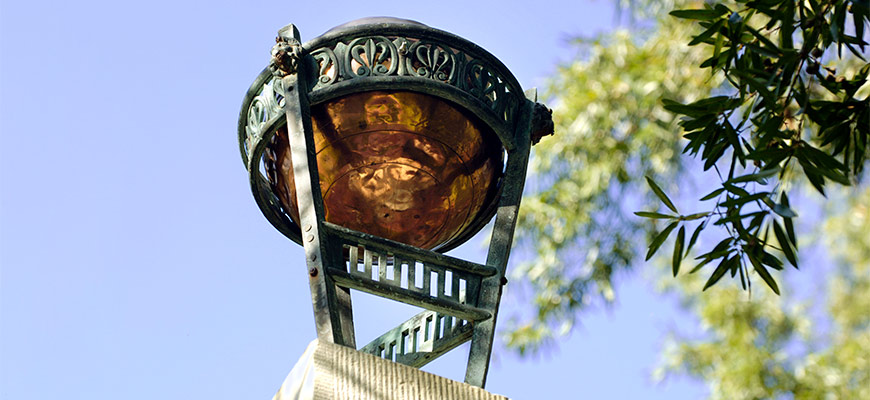 UofSC Board of Trustees committees hold March meetings
---
By Dana Woodward,
ddhaesel@mailbox.sc.edu
, 803-777-3691
---
Four of the Board's committees met on Thursday (March 17). During the meeting, the Advancement, Engagement and Communications committee elected alumni representative Robin Roberts as the new committee chair.
Additionally, the Finance and Infrastructure Committee approved gift naming opportunities and a slate of projects both large and small, including:
replacement of the HVAC and electrical infrastructure at Swearingen Engineering Center;
renovation of the student residence portion of Thornwell College, as well as other maintenance upgrades to the building;
renovation the second floor of the Jones Physical Science Center to become a site for interdisciplinary research;
renovation of bathrooms and plumbing systems at Maxcy College;
restoration of the historic War Memorial Building;
replacement of the roof systems on the Blatt Physical Education Center and the 300 Main Street building;
refurbishment of the exterior of Columbia Hall and the Baruch Institute Hobcaw Field Marine Lab building;
replacement of the roof at Women's Quad residential buildings;
renovations of the Booker T. Washington Auditorium building;
renovation of the auditorium at the Science and Technology Building;
replacement of the roof at the 1800 Gervais Street Building;
designation of funds to repair multiple elevators;
relocation of the South Carolina Institute for Archeology and Anthropology to 350 Wayne St.;
replacement of the flooring in the Pacer Commons Residence Hall and construction of a food service venue adjacent to the Student and Education Support Building.
The projects will be presented for full Board approval at its next meeting.
---
Share this Story! Let friends in your social network know what you are reading about
---