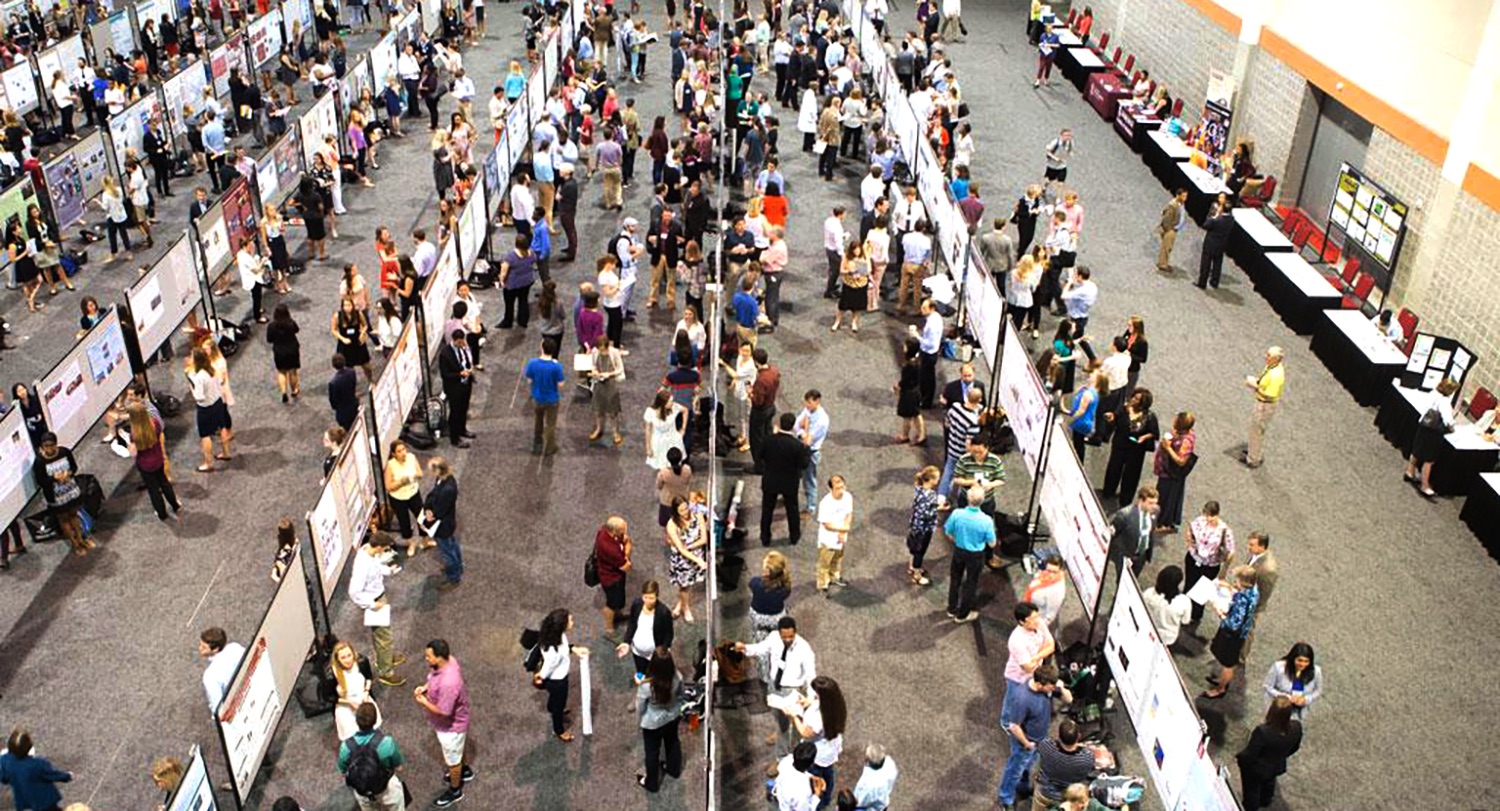 The Discover USC event showcases student research at the university, especially the work of seniors, graduate students and postdoctoral scholars. These projects represent all disciplines in research, scholarship, leadership and creativity. Sponsored by the Office of the Vice President for Research, the annual, systemwide showcase will be held 8:30 a.m. to 2:30 p.m. April 21 at the Columbia Metropolitan Convention Center.
Here are a few presenters and their topics of choice for this year's event.
Courtney McClain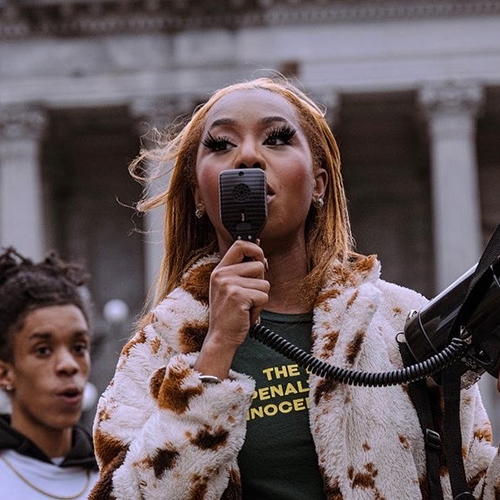 Senior broadcast journalism major Courtney McClain is this academic year's Miss Black USC, recipient of the Martin Luther King Jr. Social Justice Award, chairwoman of the USC Student Senate and president of South Carolina's NAACP Youth and College Division.
With a minor in political science, she focused on her work to mitigate voter suppression, especially for minority voters. McClain worked directly with redistricting and voter legislation — focusing on getting ex-felons, minorities and younger people to register.
"This has given me a direct avenue to look back and apply everything on a larger scale," McClain says. "Seeing how I've had a direct hand in helping influence the solution has definitely shown me how I can continue to impact voter registration. I want to end the practice of gerrymandering — the packing and cracking of Black voters — and I can use this in the future, when I run for office."
McClain said she enjoyed the process of compiling her work for the presentation because she could look back on fond memories, helping to add 50 people a day to voter registration polls.
Shane P. Bakley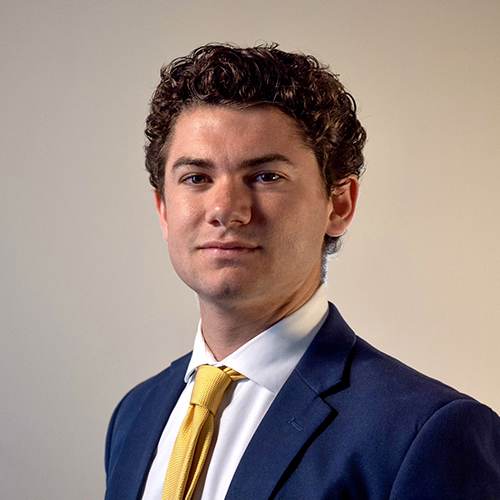 A senior finance major in the Darla Moore School of Business, Shane P. Bakley says preparing for Discover USC has been a bittersweet journey as he looks back on his experience as a college student. Working off his experience in leadership positions in his fraternity and his efforts to create a golf charity to raise awareness of breast cancer, Bakley focused his scholarship on the power of mental capacity and visualization.
"As I reflected on everything I've done, I realized my path had a lot to do with psychology," Bakley says. "Your subconscious stores all of this information — desire, faith and other things — that you could possibly unlock with visualization through affirmations. I focused on how we can use our own brains through different techniques to get what we desire and achieve our goals."
Bakley said the most challenging part was getting started, but once he had the idea, the project took off.
A native of New Jersey, Bakley did not know anyone anyone when he arrived in South Carolina.
"Getting out of my comfort zone made me grow in such professional and personal ways I never thought possible in high school," Bakley says. "Discover USC taught me that anything's possible if you believe in yourself. You can't be scared to fail and you can't be scared of new experiences because they're only going to help you grow. I learned to embrace discomfort."
Isabelle Borduas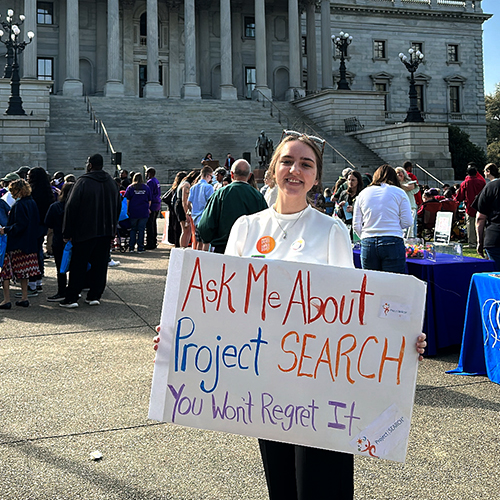 Isabelle Borduas is a senior social work major and leadership minor who plans to work in policy and advocacy for independent living centers and disability rights organizations. She decided to participate in Discover USC to display her volunteer work with the topic of intersectionality of social work and disability.
"Service learning is incredibly important for development," Borduas says. "I felt that I would not have grown as much in higher education without the additional education I got from volunteering."
Borduas is from Clifton Forge, Virginia and her work in community service allowed her to connect to this local community and spend time understanding the organization, which she feels was important for her career path.
"Being able to show involvement and commitment to my community will prove that I uphold my social work values in my life and professional career," Borduas says. "I love getting to know my environment and, as a nonnative, it lets me feel connected to the state and city on a deeper level."
---
Download official guide
Discover USC organizers have launched a page on the Guidebook app that participants and viewers can download to navigate the event and get updates.
Users of the Discover USC 2023 Official Guide can:
View all the details on Discover USC 2023 presentations.
Refer to general information about the day, including the schedule with locations for each presentation session and information on free shuttles.
Receive event-day updates and reminders from organizers.