In October 1941, a photographer in Ukraine captured a haunting image: the brutal murder of a Jewish family by Nazi officials. Years later, that photo caught the attention of author and historian Wendy Lower and inspired her award-winning book, The Ravine: A Family, a Photograph, a Holocaust Massacre Revealed.
Last March, audiences at the University of South Carolina had the chance to learn more about the book and Jewish history when Lower visited campus. Her weeklong fellowship with USC's Jewish studies program was made possible by a gift from the Henry and Sylvia Yaschik Foundation.
For more than two decades, the Henry and Sylvia Yaschik Foundation has continued its namesakes' legacy of philanthropy by supporting a variety of charitable organizations in Charleston and across South Carolina. The foundation focuses heavily on causes related to education and Jewish values, two areas of particular interest to Henry and Sylvia. Henry created the foundation after seeing a business acquaintance do the same.
"Henry saw the impact that one man could have years after he was gone," says Tom Ervin, a member of the Yaschik Foundation's board. "He wanted for he and Sylvia to have that same kind of impact, not just while they were alive, but in perpetuity."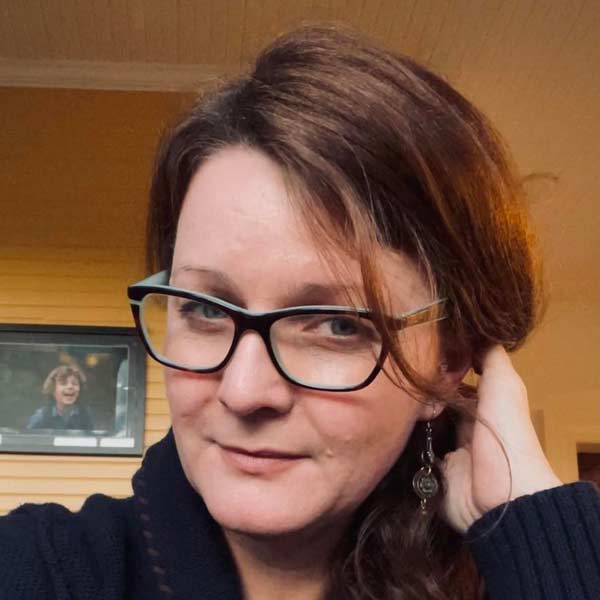 That impact has been particularly strong at USC, where grants have funded projects in the School of Music, the College of Education, the Darla Moore School of Business and the College of Arts and Sciences.
Lower's visit was significant. In addition to authoring The Ravine, which received a 2021 National Jewish Book Award, her book Hitler's Furies: German Women in the Nazi Killing Fields was a National Book Award finalist in 2013. An expert on the Holocaust and World War II, Lower serves as the John K. Roth Chair at Claremont McKenna College in California, where she is also director of the Mgrublian Center for Human Rights.
During her week on campus, she taught three seminars, delivered a communitywide lecture, led a roundtable discussion for History Center faculty and graduate students, and spoke at USC's Anne Frank Center.
Saskia Coenen Snyder, the Jewish studies program director and an associate professor in the history department, says the foundation's gift allowed USC's Jewish studies program to put engaged learning into practice through the implementation of a residential fellowship and sparked important conversations.
"The spirit of learning, critical discourse and collective responsibility have been central to Jewish history and culture," Coenen Snyder says. "Indeed, building intellectually vibrant communities encourages citizens to engage complex questions and opinions. The Jewish studies program at the University of South Carolina is similarly committed to expanding the minds of Jewish and non-Jewish audiences on and off campus."
Banner image: Historian Wendy Lower is the author of the award-winning book, The Ravine: A Family, a Photograph, a Holocaust Massacre Revealed.
Carolinian Magazine
This article was originally published in Carolinian, the alumni magazine for the University of South Carolina. Meet more dynamic Carolinians and discover once again what makes our university great.
View Carolinian