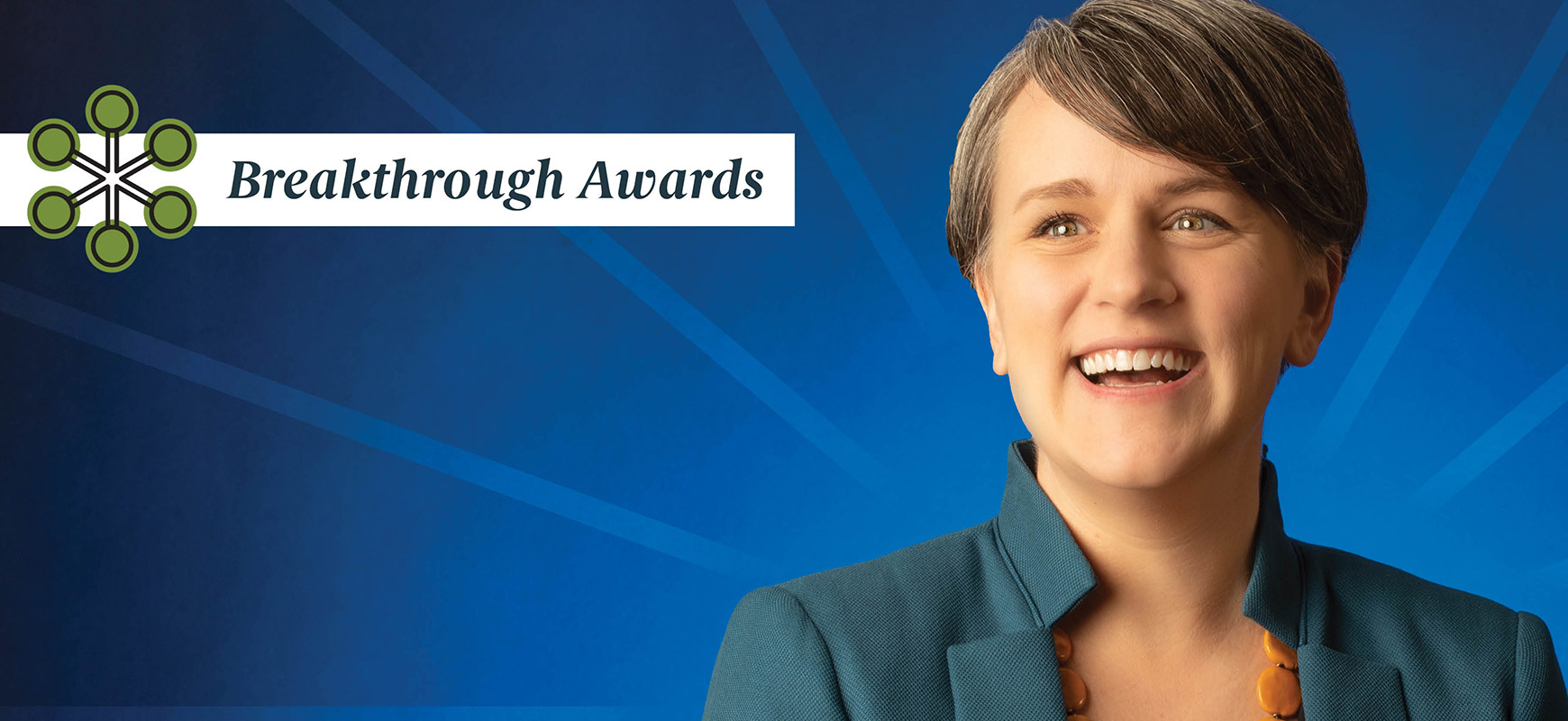 Refugees of war
Social work professor studies resettlement communities with eye toward new policies
---
By Megan Sexton,
msexton@mailbox.sc.edu
, 803-777-1421
---
Breanne Grace got her first glimpse of a refugee community as an undergraduate, studying abroad in Tanzania. A political science major interested in law school and a career in politics at the time, the immersive experience opened her eyes to war and conflict issues she had studied in the classroom, seeing them in a much more human way.
That experience, paired with her language skills in French and Swahili, led to a career in refugee resettlement in San Diego, work with the International Rescue Committee, a move back to Tanzania as a Fulbright Scholar and a doctorate in sociology from Michigan State University.
Now, as an assistant professor in the College of Social Work, she focuses her research on issues surrounding immigrants and refugees, including those who are survivors of torture. As a step toward better designed policies, her goal is to understand how refugees pursue their rights in the face of obstacles.
It's remarkable to me that people can come through difficult situations that I can't personally fathom and establish a new life somewhere else and prosper and contribute.

Breanne Grace, social work
Some of her work is based in Tanzania, funded through the U.S. State Department in cooperation with the university's Rule of Law Collaborative, the Andrew Mellon Foundation and the Fulbright Program. She looks at the possibility of regional solutions to refugee camps, including the first intra-African refugee resettlement program. She also studies how refugees navigate the rule of law once they are on a trajectory toward citizenship.
"As former refugees, they are particularly vulnerable in ways others aren't," including how to comply with the citizenship process without easily accessible documents, Grace says. In Columbia, where there is a Swahili-speaking Congolese community, she is starting a new project with refugee women who have experienced torture.
"We know very little about the people who experience torture and how it shapes their long-term outcomes," she says. "Most of the refugee women experience torture at the hands of the state or of multiple states. So, if you have experienced personal, intimate violence at the hands of the state, how do you view a new state? That's my question."
Grace says she is drawn to the work on an intellectual level as a way to answer questions about how states and communities are defined, how rules and norms are established and how people move and adapt.
"On the personal side, in the United States, we talk a lot about conflicts or wars and see a lot of images of war on the news, but we don't often get a lot of personal stories or we don't often get the humanizing aspects of war. Without that, war becomes an abstract, sad thing, but we don't get the dimension that these are people who had lives, who had families, who had careers, who had entire worlds just like anybody here does.
"And then they have to pick up and move. That ability to pick up and move is really remarkable. While the images are of pity or of sorrow, most refugees are really resilient people who learn to work through and with systems in ways I can only imagine."
Grace says the creativity and endurance she's witnessed has informed her research and helped her think about people in multiple dimensions.
"It's remarkable to me that people can come through difficult situations that I can't personally fathom and establish a new life somewhere else and prosper and contribute," she says. "That's what I really enjoy the most about the research."
---
Share this Story! Let friends in your social network know what you are reading about
---