Student Gateway
sc.edu/students
Check your grades, find out how to get involved and catch the latest university announcements. The Student Gateway connects you to everything you need across sc.edu.
Preparing for Classes
Academic Advising


Academic Bulletins

Academic Support

Check Grades


Exams and Commencement

Graduate School Resources

International Resources

Register for Classes

---
---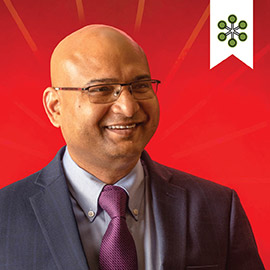 You've heard of dog whisperers and horse whisperers. Meet Sourav Banerjee, the material whisperer.
They arrived in the 1970s, some after serving in Vietnam, some fresh out of high school or college. More than 40 years later, they still come to work at the University of South Carolina — some after officially "retiring." TIMES spoke with a few of these long-term employees to see what keeps them coming back to work on campus, long after they could have settled into that place in the mountains or that home by the sea.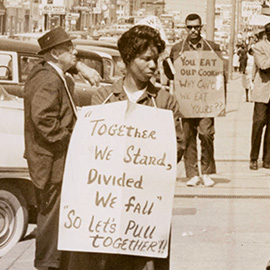 The "Justice for All" exhibit releases history from the archives to highlight events that illustrate the impact of South Carolina in the national civil rights movement.
View More Stories