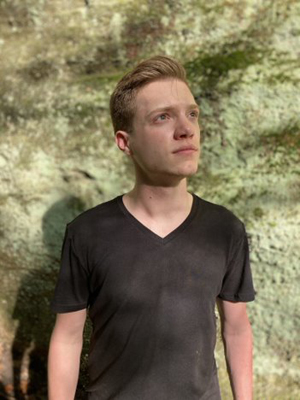 Olan Domer is thrilled to be joining the USC Acting MFA program! He's just finished earning his BA from the University of Mount Union in Alliance, Ohio, double majoring in Musical Theatre and Media. His favorite undergraduate work on stage includes playing Pippin in Pippin, Charles and William in Or by Liz Duffy Adams, and Lee in John Proctor is the Villain by Kimberly Belflower. Professionally, Olan has worked with the Canton Players Guild in The Million Dollar Quartet as Jerry Lee Lewis and Shakespeare at the Castle in Hamlet as Rosencrantz. Off the stage, he enjoys creating short films for his YouTube channel and working on-air as a radio DJ for 91.1 WRMU, earning national recognition from College Broadcasters Inc. Media Festival. He's extremely grateful for everyone who's supported him and looks forward to continuing his acting and film career!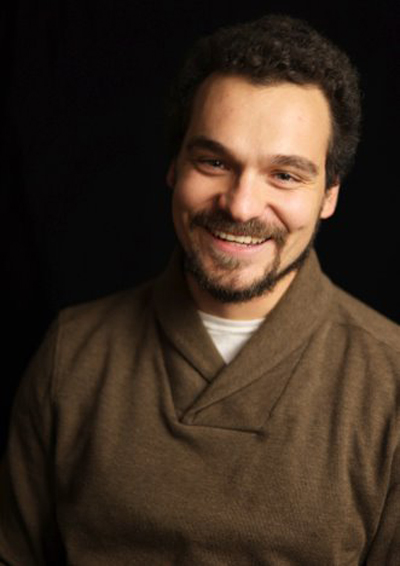 Dominic DeLong-Rodgers is excited to join the MFA cohort at USC. Hailing originally from Amherst, Massachusetts, Dominic has worked as an actor and teaching artist in Minneapolis/Saint Paul since finishing his BA at Macalester College in 2019. He has been a member of Classical Actors Ensemble since 2020, appearing in numerous roles in the company's Shakespeare in Our Parks series, as well as educational outreach to high schools. Other works include: Wit (Hypnic Jerk Theater), short film The Deft (Bella Menti Productions), original immersive theater with Sparkle Theatricals, and innovative audiovisual pieces with Eggtooth Productions of Greenfield, Massachusetts during the pandemic. Dominic has also served as a Visiting Artist at Macalester College and as a Teaching Artist at the nationally recognized Children's Theatre Company in Minneapolis and at Park Square Theater in Saint Paul. In his spare time, Dominic enjoys studying experts in his craft (read: watching Netflix), playing pickup basketball, and spending time with his wife, Autumn.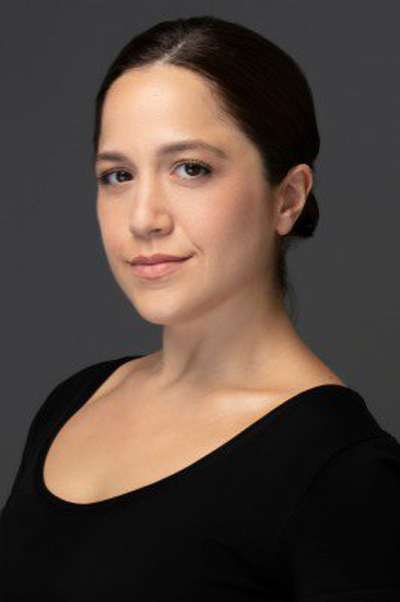 Didem Ruhi is an actress, teacher, singer, and voiceover artist who was born in Ankara, Turkey. She graduated with a bachelor's degree in "Teaching English as a Second Language" from Baskent University and a BFA in Acting from the prestigious theater department at Ankara University. She began working as an actress in the National State Theater of Turkey and other theater companies in Ankara as soon as she received her acting degree. She moved to Istanbul, Turkey's cultural and artistic hub, and joined the cast of Cok Guzel Hareketler 2, a popular TV comedy series, where she remained for two seasons as a writer and an actor. Didem reached one of her childhood dreams when, in 2022, she was cast for the leading role Ava in the workshop of American musical theater author and composer Jenna Cox-Hadley's new musical, Wait For Her, held at the Turkish-American Association. After being a part of this workshop, she decided to pursue her goals and receive a master's degree in the US in order to enhance her perspective and knowledge, as she considers an actor to be a lifelong student.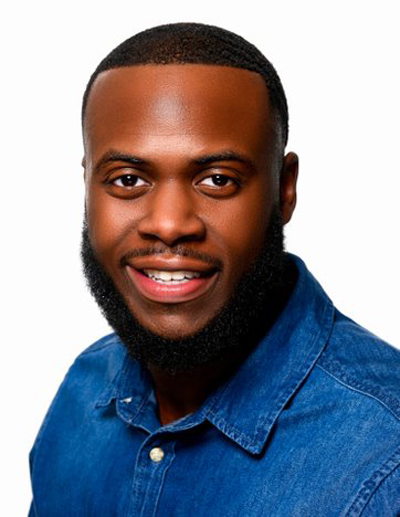 Deon "DK" Turner is an actor, photographer, director and writer from Columbia, SC. He is a 2020 graduate of USC Aiken having earned his BA in Fine Arts with a minor in Studio Art. When Turner is not performing on stage, he can be found taking professional headshots and creative portraits of models, clients and actors as the Owner of DK Turner Photography LLC. Turner also enjoys writing original scripts and working behind the scenes producing and directing short films. Recent theatre credits include Death of a Salesman (Workshop Theatre of SC), Sweat, Intimate Apparel (Trustus Theatre), Pipeline (Sumter Little Theatre), and The 4th Story (SC Governor's School's SPARK Program).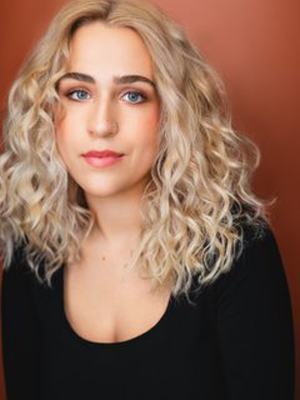 Elaine Werren is an actor from the Cleveland, OH area with a BFA in Musical Theatre from Kent State University (2021). Her credits at Kent include Hair (Tribe), 'night, Mother (Mama) and Natural Shocks (Angela). She spent a summer at Porthouse Theatre where she got the chance to serve as a mentor for incoming undergraduate students at Kent State. During her time as an undergraduate student, she discovered a deep love for the art of straight acting. Since leaving Kent, she has spent her time in Atlanta, GA where she acted in a production of Romeo and Juliet (Nurse) and created, produced and starred in a web series titled Clocked Out. She is thrilled for the opportunity to continue developing her passions and craft at the University of South Carolina and is grateful to her family and all others who continue to support her journey as an artist.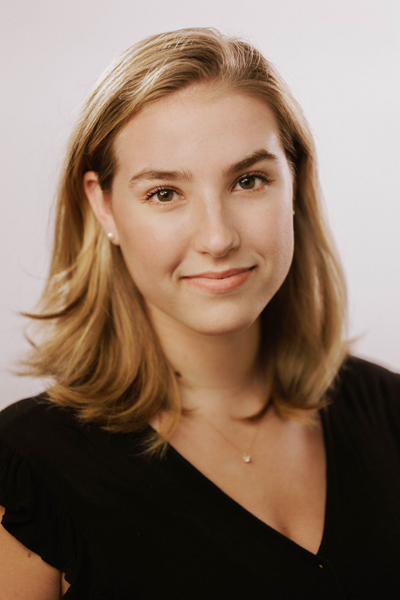 Elizabeth Wheless is a 22-year-old from Manteo, NC. She's recently appeared in local productions of The Man Who Came to Dinner and Urinetown: The Musical at Theatre of Dare. She studied Journalism and Dramatic Art at the University of North Carolina at Chapel Hill and appeared in over a dozen plays, musicals and devised pieces in her undergraduate career. She's extremely excited to get started in USC's MFA program and learn more about the acting process. In the future, she hopes to teach acting in a high school or university setting.